BEST NEW VIDEO: JARINA DE MARCO - STFU
Jarina De Marco bringing that heat wave back. Seriously, I thought it was cooling down over here in Southern California but this track just overheated my computer, so now I don't know what to think. Now I have to finish writing this in the library and nobody's happy about me blasting this bubble pop trap freak show out of the speakers here. Mostly because it really lessens the low end. "TURN THE BASS UP, DUDE."
"STFU" is out now on Mad Decent, which is truly fitting because I've never heard something that belongs more in a Diplo set than this. It's like it was tailor made for a Major Laser remix. Not that it needs it; this track stands on its own as a dance floor monster with production from GTA and fire flow from Jarina de Marco. Those GTA boys always bring the heat but now we get the emergence of the moombahton vocalist we've been waiting our entire lives for. Jarina has a handful of killer tracks to her name but with STFU she's onto something special.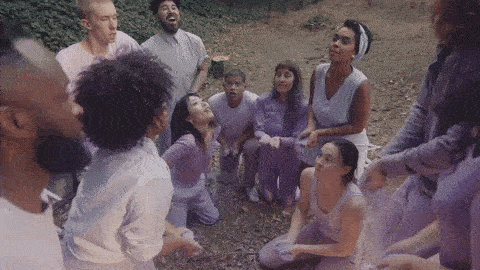 JARINA DE MARCO - STFU
I'm down to join the Church of No Fucks Given with Jarina De Marco at the helm. Especially with her Fever Ray inspired wardrobe choices and radical music accompaniment. She could sing me to sleep every night for the rest of our short eternity.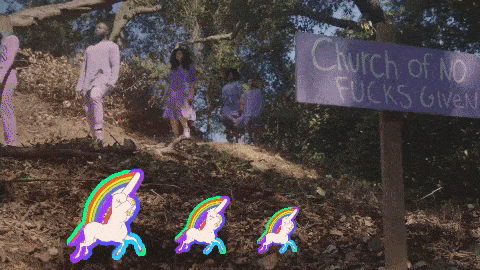 This clearly isn't a church though, It's a cult and I'm gonna need deprogramming BAD after watching this video. Because I'm in full steam.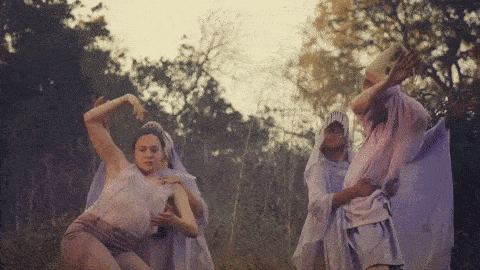 I've sold all my stuff, moved out to the countryside and given all my worldly possessions to Jarina. Now I just need to buy a pair of Nikes, father 17 children for her and offer myself as sacrifice to the Dominican Sun God. I'm very nearly tempted to categorize this one as WTF but Instead I'll just drink the Kool-Aid and stop being bothered by the fucks I want to give.
From deep within the murky depths of the Los Angeles River emerged a creature: 50% raver, 50% comedian, 10% Robotcop. Kurt Kroeber doesn't own a dog, operates Soundbleed (the world's only dance party comedy talk show rave), and is down to party with you. Come up some time and say "Hey dude!" But definitely make sure to casually drop the secret Illuminati password.