FAVORITE INDIE POP SONGS - WEEK 12
Photo by Tim Gouw on Unsplash
I feel like it's been waaaaay too long since you and I last touched base. I know it's only been seven days since we revealed the last batch of Best Of Indie Pop but so much has been happened over the past week that I've literally been itching to share with you all and since today is my day … it's time for me to pay proper respects to today's featured artists. Let's all hold hands and bow down to the last sounds from Lily Allen, Sigrid, Anna Lunoe, and more. Actually let's not hold hands, just scroll through, press play, and share with your friends.
SOFI TUKKER - BABY I'M A QUEEN
Sofi Tukker has had enough of adulting and stuff that they're letting the kids run the show. In the words of the duo, "Kids have a natural ability to be creative, chaotic, and totally all embracing of every part of themselves. we have to learn from them." To be fair if we were to act like child, I'd be sitting in diaper right now eating a Captain n' Crunch peanut butter sandwich as I write this article...so yeah, I'm with them, let's get creative + weird because I also prefer "crying to being composed, I might prefer chaos to even flow."
LILY ALLEN - THREE
Lily Allen has offered up a softer side since her last single "Trigger Bang" that dropped in January. In fact, "Three" might just be the most sweetest of all. Taken from the perspective of a child, assuming it's Allen's baby, the lyrics are heartbreaking and give us common people a glimpse of what it's like to have a famous mummy, "Please, don't go / Stay here with me / It's not my fault / I'm only three / I'm only three."
SIGRID - RAW
Sigrid has been turning heads for more reasons than her voice. Drawing attention for her unapologetic self, the 21 year old is a breath of fresh air, continuing to offer realness rather than the illusion of perfection. Created with minimal stripped back production Sigrid's newest single "Raw" taken from her forthcoming EP is as relatable as they come.
MAX STYLER & TWERL - WASTED TIME
With a sound made for the big screen Max Styler in conjunction with Twerl release "Wasted." It's delivery is packed with hair raising wobbling synths progressions and drops that are balanced with the ethereal feel behind Twerl's vocals. If you're looking for some escape, look no further than this piece of perfection.
ALISON WONDERLAND - HIGH FEAT. TRIPPIE REDD
It's nice and slow until the first couple of puffs before the intensity of the "High" gets a bit crazy, but short lived before coming to a crash. At just under three minutes, Alison creates a perfect musical embodiment of a feeling you can't explain unless you've experienced it.
ANNA LUNOE - BLAZE OF GLORY
Producer Anna Lunoe is taking the driver's seat once again with her latest banger "Blaze of Glory." Written with the help of Salva, they create a song that has all the right embellishments of a hit. Catchy hook. Check! Beats that make you dance. Double Check! MMhmmm, this beat sound good on you girl!
SEINABO SEY - REMEMBER (FEAT. JACOB BANKS)
Could this be perhaps the most romantic song EVER!?! Seinabo and Jacob Banks have officially topped every love song ever. You don't have to believe in love to realize that by the end of "Remember" you'll be wishing you had a love to remember. Play it, sing it, feel it.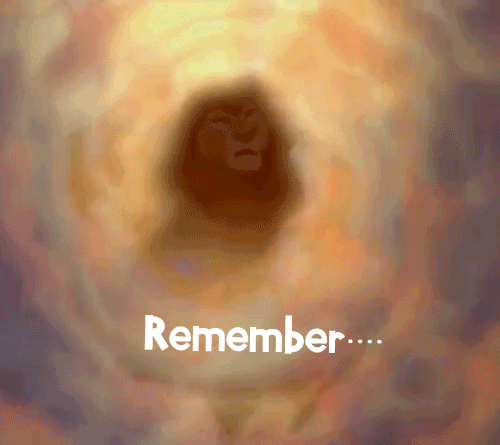 SOBHHI - YEA, I DISAPPEARED
Tripple threat Chicago artist Sobhhi is someone that needs to get on your list. Writing and producing and singing his own material, Sobhhi manages to create melodies and lyrics that are straight up foreplay. "Yea, I Disappeared" is fresh off his debut EP Red I and all I can say is you better make sure you lock yourself up somewhere before navigating through tracks that will draw out the most deepest of emotions.
SOPHIA BLACK - REAL SHIT FEAT. SUPER DUPER KYLE
Sophia Black marks her return with "Real Shit" featuring Super Duper Kyle. With lyrics like  "When he says he'll call back so you made no plans, but now it's 3am 'cause he never called back — that's some real shit," and other real life shit moments that make you LOL it makes me think this is 'Ironic' 2.0. I'm sure you all will enjoy it and take to it rather well.
MIGOS - WALK IT TALK IT FEAT. DRAKE
Atlanta hip-hop trio Migos, Drake, Jamie Foxx deliver a stunning The Soul Train inspired video for Walk It, Talk It. As someone who would watch reruns of The Soul Train on Sundays, this adaptation was spot on right down to Drake's Jheri curl.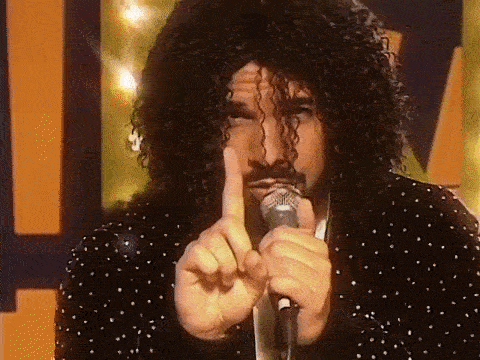 --
That's all for this week's Best of Indie Pop. We'll see you next week with more of our favorite and best tunes from the internets.
Beca Arredondo is easily unamused with all things not related to her interests. On her good days you can catch her avoiding the California sun and glued to her Mac plotting the next big thing. If you happen to run into her on the street and notice her wearing headphones do NOT disturb her. She is not responsible for any possible damage. Aside from the above she's very sweet and perky and responds well to good music and food.