IT'S INDIE CHRISTMAS - 12 NEW INDIE COVERS BROUGHT TO YOU BY WATG!
by Calvin Paradise
12/14/18
Break out your Christmas sweater, get those balls jingling and be prepared to change your Yuletide playlist permanently because We Are: The Guard's Indie Christmas is coming to town, and it's all yours TODAY! so be sure to stream or download these gifts by clicking the link that applies to you. You'll get new versions of the Christmas classics from Jamie Lidell, DENM, Cappa, Micky Blue, MXMS, EMAN8 and more...and they're all out on our label!
We have not been this excited since we last saw our memaw curse an entire mob of hipster carolers (I was part of that caroling group). And, look, we want nothing more than for you to have the Hap-Hap-Happiest of Holidays so we've taken it upon ourselves to release the catchiest compilation of Christmas classic indie covers since Bing Crosby tap-danced with Danny fucking Kaye. We Are: The Guard's Indie Christmas has got all your favorite songs reimagined by top-tier indie talent, so fresh they'll feel like you've never heard them before. Even Grandpa will be tapping his toes to these tunes.
Looking for music to drown out your family? Look no further!  Want to upgrade your caroling repertoire now that you're off at college and can't afford to go home for the holidays? Hate Christmas carols..well, we'll make you love them. So how about you set your coolness aside and check this shit out! Because there is no escaping the nauseating Christmas carols. So do you and me and the rest of the humans around you a favor and CHECK … THIS … SHIT...OUT!
http://www.hive.co/l/indiechristmas2018
We Are: The Guard's Christmas compilation features a dozen songs that will pair well with the eggnog five meal course you'll be having.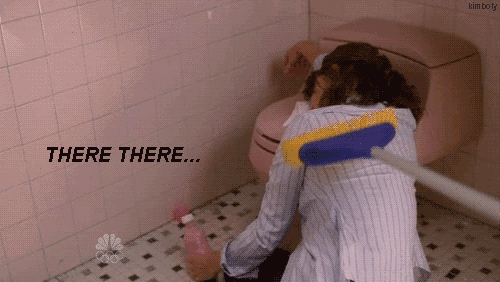 We have DENM, you know that SoCal grunge pop artist, and Cappa and her indie-pop future bass sound turns Mariah Carey's "All I Want For Christmas" into a version "that other people, including myself, could sing along to."  You go Cappa. Shout it out loud this holiday season. No one can hit those Mariah highs— and lord knows I've seen people try at Christmas time Karaoke. It ain't good. You've gracefully given us a version we can all enjoy even when our tone-deaf family is singing along to it. Now you won't have to plug your ears the next time your Aunt steps up to the microphone!
Most notable, perhaps, is the remake of "Do You Hear What I Hear?" by celebrated British soul singer, Jamie Lidell, best known for his hits "Little Bit of Feel Good," "Another Day," and "Multiply."  "This is a great song to steer you to the dancefloor," says Lidell. "I gravitated to this old fave in my mind. Then my ass guided me to the present. Check it out!"  CHECKED. WRAPPED. SHIPPED TO EVERYONE ON MY CHRISTMAS LIST. When they open this track on Christmas morning they'll be booty shaking all the way to New Years.
Indie Christmas also features the likes of Brandyn Burnette, Janelle Kroll, JMR, Alxxa, MXMS, Kyan Palmer, Micky Blue and Dog Orchestra. Listen to the preview! Get on board! Play these songs this year instead of the same songs you've been playing for thirty years.
So do yourself a favor and the rest of humanity and stream or download our Indie Christmas Compilation: http://www.hive.co/l/indiechristmas2018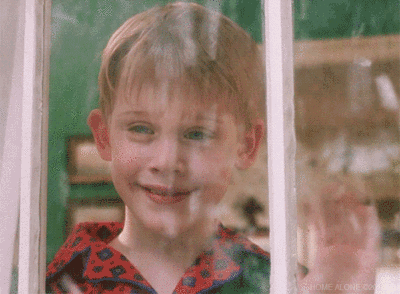 Beca Arredondo is easily unamused with all things not related to her interests.  On her good days you can catch her avoiding the California sun and glued to her Mac plotting the next big thing. If you happen to run into her on the street and notice her wearing headphones do NOT disturb her. She is not responsible for any possible damage. Aside from the above she's very sweet and perky and responds well to good music and food.