SPOTIFY WEEKLY CHARTS
Pop music never sleeps. The Indie underground never rests. Music and the culture that surrounds it moves at the speed of thought, so fast we can't tell if we're hearing a sonic boom or a particularly fire Young Thug beat.
We Are: The Guard feel you. As a community of tireless music obsessives, we know the FOMO (fear of missing out.) We're afraid to go asleep at night, should we happen to miss the moment when Grimes announces she's dating Elon Musk or, God forbid, Beyoncé might drop a new visual album out of the blue.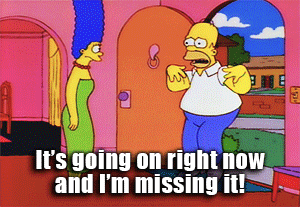 Luckily, We Are: The Guard have got your back. We are a community of dedicated diggers and epicurean curators. Every week, we round up our favorite singles of the week on our Weekly Chart playlist on Spotify.
While there's no shortage of playlists and Singles Charts out there, we've noticed that most music sites and channels lean towards a particular genre or style. Sure, you can find dope beats from XXL or The Fader. You can get your Bon Iver and Speedy Ortiz updates from Pitchfork. Our Weekly Charts come directly from you, or readers, and our crew of Guards, who share their passions and obsessions with the rest of the world. You'll hear chill Indie music. You'll hear low-down hip-hop. You'll hear sparkling Pop Music. And you'll hear everything in between.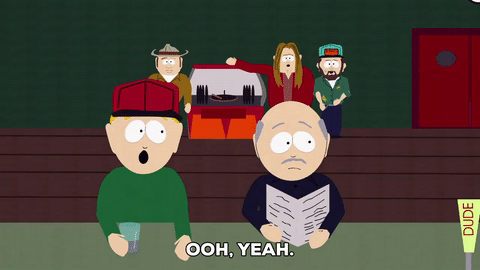 This week's Weekly Chart is a banger! It's been a good week for music, as we start to get into the Summer proper. Music festival season is coming in earnest and artists are starting to drop their contenders for the top of the Summer playlist pyramid.
Of course, this week's playlist starts off with the grimly infectious "This Is America," from Childish Gambino (you can read our review of the single and video over here.) There's chill indie synth-pop from Aquila and FYEO, with their Lorde-worthy second single "Tigress." There's the rising star of Tove Styrke, who dropped "Sway" as the final single before releasing her first full, proper follow-up to 2015's Kiddo.
You'll hear militant, battle-read hip-hop from Denzel Curry, to hold you over until he finally drops his new album for real. There's smooth, future-bass r&b from The Erised, with the particularly fierce, growling bassline ane bouncing island beats of "The Tempest." There's even a little bit of EDM-laced Club Pop from Alison Wonderland, with "Easy" and the updated New Wave of Elohim with "Half Love," which sounds like Cyndi Lauper and Grimes getting together with Pretty Lights on the turrets of a levitating crystal castle.
This is just the peak of the pyramid. We could spend all day, every day telling you about the wildly exciting music that's dropped in the last 7 days (in fact, that's what we do at We Are: The Guard.)
We do this every week, so make sure to subscribe to our playlists and follow our channel and lay your FOMO to rest, once and for all! And you can sign up to become a Guard yourself, for a chance to share the artists you're most wildly excited about with the rest of the world. They may even show up on our Weekly Charts playlist!
J. Simpson occupies the intersection between criticism, creativity, and academia. Based out of Portland, Or., he is the author of Forestpunk, an online journal/brand studying the traces of horror, supernatural, and the occult through music, fashion and culture. He plays in the dreamfolk band Meta-Pinnacle with his partner Lily H. Valentine, with whom he also co-founded Bitstar Productions, a visual arts collective focused on elevating Pop Culture to High Art.