YA WANNA BE IN A DATABOY VIDEO?
by Beca Arredondo
10/21/17
Calling all We Are: The Guard followers and fans of the feel-good electronic duo DATABOY. Are you still waiting for your 15 seconds of fame? Do you still have a pathetic 31 views on your Insta-story? Don't worry. We gon' make you famous over here.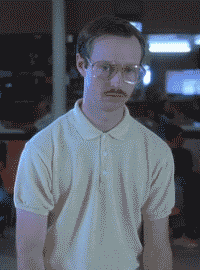 Come be in DATABOY's new music video!
DATABOY are in the process of filming a video for their chipper new single "Top of My Lungs," and if you haven't heard it, what's wrong with you but okay, I'll forgive you. They're on our label with this song and check it out!
Fun, right?
"Top of My Lungs" is all positive vibes, and the pair want the accompanying video to embody that same positivity. And while this song is all about living the good life at the "top of your lungs," we're casting smoking quitters for a special video piece showing how y'all kicked your nasty*ss habit and people other than those on your barren Facebook deserve to know that you can breathe again.
The concept is simple: You'll hold up a sign with #TOPOFMYLUNGS along with how long it's been since your last cigarette -- Something along the lines of this private unlisted video as an example.
You'll see in this video we have some "footage needed" slots. That's where you come in! And can I just say, congratulations? DATABOY and I are proud of ya. And if you haven't kicked the habit, why not make this video your incentive? Come on! You can do it!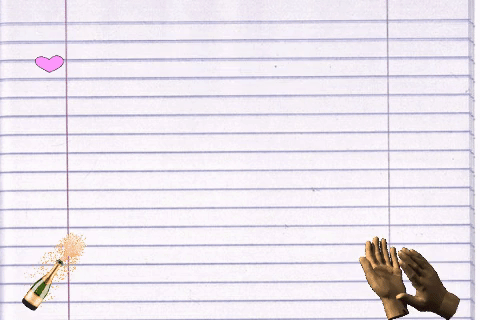 Let's make this video go viral! We'll be promoting it big time on the We Are: The Guard and DATABOY socials.  
Please send your submissions to friends@wearetheguard.com with the subject line: Top of My Lungs Video. We want to see that healthy skin, that white smile, the happiness just oozing out of your presence… But more importantly, have fun! (oh yeah and that by sending us the video you're consenting for us to use it...my lawyer told me to say that LOL).  
Deadline is November 1!
Show us what ya got!