WHY WE NEED A MUSIC FILTER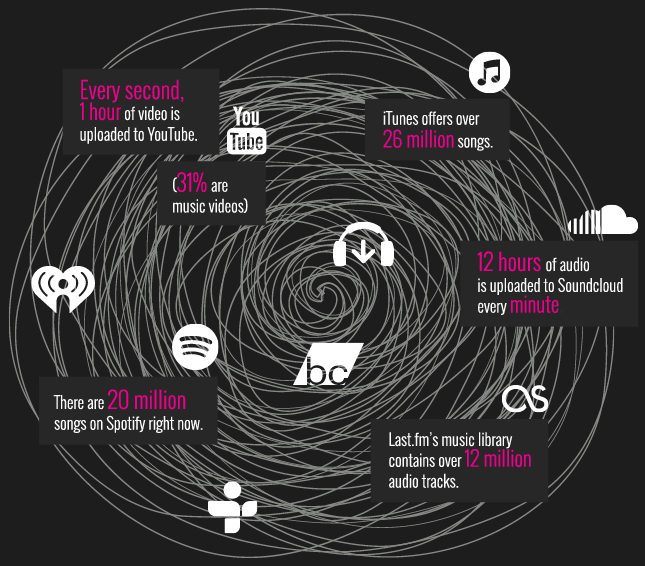 WHO NEEDS 20 MILLION SONGS IN THEIR POCKET?
I JUST WANT THE 10 BEST NEW SONGS!
PICKED BY HUMANS!!
CAN'T SOMEONE GIVE ME THE BEST?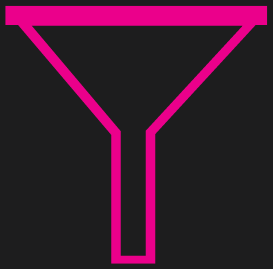 YES THEY CAN!

Right now our Editors and Guards (Hint: This can be
you
!) are filtering over:
3000 YOU TUBE VIDEO CHANNELS

2000 SOUND CLOUD ACCOUNTS

100+ SPOTIFY PLAYLISTS

OUR TASTEMAKER CONNECTIONS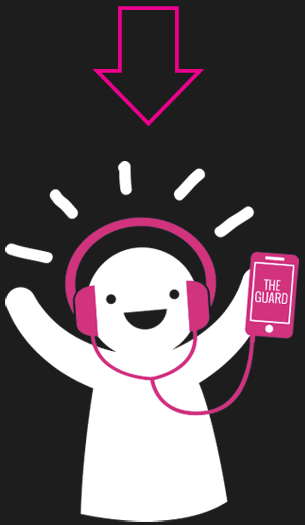 HAPPY USER!
Click to Discover Faster with our "Best of" posts: