10 HITS PASSED UP BY OTHER ARTISTS
Pop Music is a funny thing. To truly be successful, it must be relatable. But to crack the Top 40, that means it must be accessible to as many people as possible. This is essentially the musical equivalent of being a fashion designer, making one garment, and hoping it will fit absolutely everybody on Earth.
Pop Music must be personal, but it is also a product. There have always been Pop songs that have been written by other artists. Those that think Pop musicians are completely authentic are sadly mistaken, as noted by Flavorwire writer Tom Hawkings, speaking on the complicated role of authenticity In Pop Music:
"Playing music is an inherently performative process, because the minute you strap on a guitar and/or climb onto a stage, you're performing. You're becoming something or someone that you wouldn't be otherwise. It's impossible to "just be you" on stage, because by stepping on stage you begin to inhabit a character, the character of You On Stage, whoever that might be."
This fixation on originality is a recent development. In the early days of Rock 'n Roll (and ever since music's been mass-produced in any way, including sheet music) most bands would do versions of the most popular songs of their day. Heck, Billie Holiday didn't write a lot of her own music. Neither did Ella Fitzgerald.
Many of the biggest musicians of the past 200 years have sung and played other people's tunes. They've also written for other artists. In many ways, being a top Pop Musician is like being a method actor, invoking the original author and summoning something universally Human and relatable.
In praise of the songwriters, and those who bring their creations to singing, dancing life, here are 10 Hits that have been written by other artists.
SINCE U BEEN GONE - KELLY CLARKSON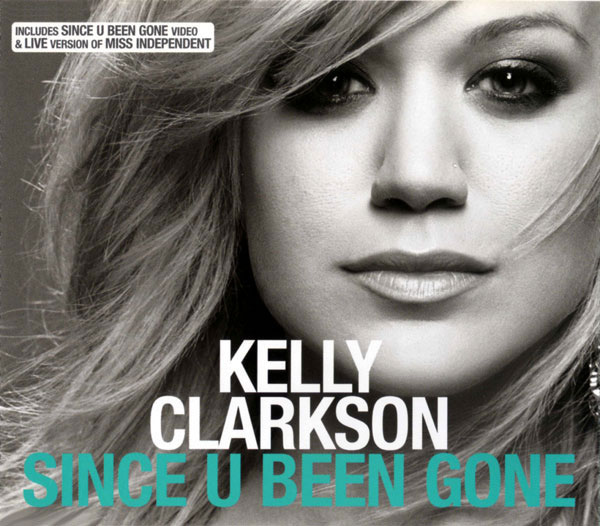 Swedish producer/songwriter Max Martin is the Pop puppetmaster. He's put more words in other people's mouths than a political speechwriter. Martin's polished Pop is so universal it sounds natural coming out of anybody's mouth.
Which is a bonus for Kelly Clarkson, who got third dibs on "Since U Been Gone." The 2004 single, from Clarkson's second album Breakaway, was initially turned down by both P!nk and Hilary Duff. "Since U Been Gone" sounds a little tougher and more aerobic than Clarkson's usual Pop, but it still makes sense.
Tough luck for P!nk and Hilary Duff. "Since U Been Gone" spent 46 weeks on the Billboard Charts, peaking at #2. Let it serve as a lesson - you should think twice before turning down a Max Martin single.
BABY, ONE MORE TIME - BRITNEY SPEARS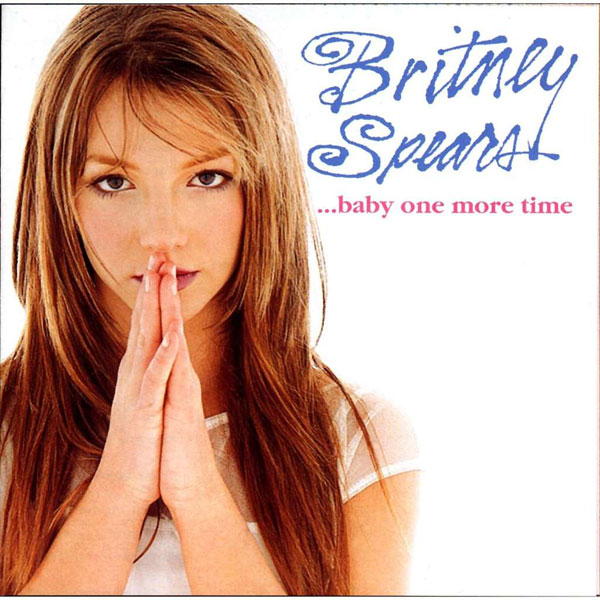 When Britney Spears received the demo for "Baby, One More Time", she was being billed as a Sheryl Crow-type singer/songwriter. Imagine how differently Pop Culture would've played out, had "Baby, One More Time" gone to its destined home of TLC and The Backstreet Boys. The iconic schoolgirl video would've looked a lot different, that's for sure.
"Baby, One More Time" essentially gave us the Britney Spears we know and love. Before this 1998 single, Spears' voice was decidedly lower and less refined. She worked with vocal coaches for a month to unleash her signature Pop delivery. Songs written by other artists can sometimes help an artist discover their true voice.
GOLD DIGGER - KANYE WEST
Turning down a single from Kanye West is about as risky as snubbing a Max Martin jingle. Chicago rapper Shawnna learned this lesson the hard way, passing on "Gold Digger," which was written for her by Kanye West.
"Gold Digger" is like a really nice gift Kanye West got for someone else, who then decided to keep the gift basket for themselves. Kanye West simply transplanted Jamie Foxx in the vocals and scored numerous awards, including being nominated for Billboard's Record Of The Year and Best Solo Rap Performance. "Gold Digger" was also 2005's second-longest #1 Single and broke a record for selling more downloads in a week than any other single in history.
"Gold Digger" proves Kanye's got the golden touch, whether he's writing for himself or writing songs for other artists.
ROCK YOUR BODY - JUSTIN TIMBERLAKE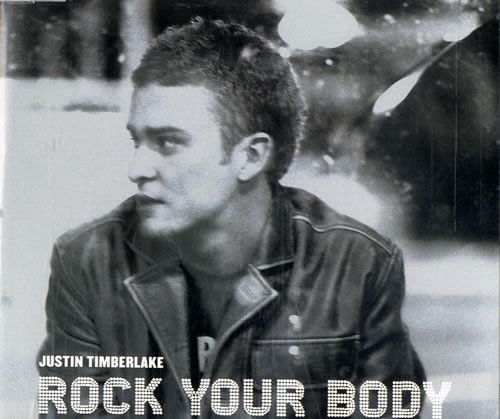 Michael Jackson may have been inadvertently passing the crown of The King of Pop to Justin Timberlake when he passed on "Rock Your Body." Jackson opted out of a number of songs written by other artists for his tenth studio album, Invincible.
A number of those songs would end up on Justin Timberlake's solo debut, Justified. "Rock Your Body," co-written by Justin Timberlake and The Neptunes, would help to solidify Timberlake's emerging club Pop/r&b hybrid which would make him the biggest thing since "Billy Jean."
HAPPY - PHARRELL WILLIAMS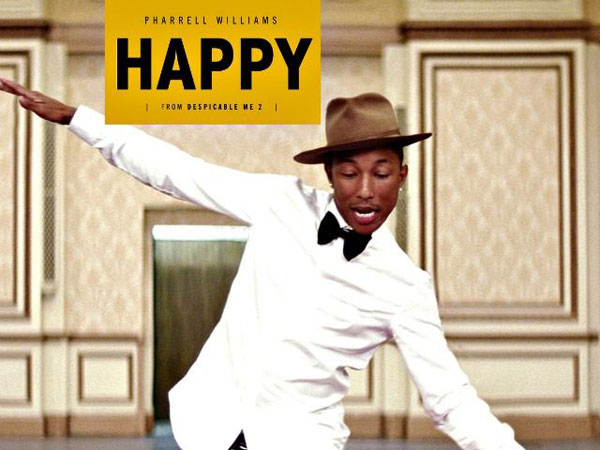 Kanye West isn't the only producer who ended up giving themselves a gift meant for someone else. Pharrell no doubt ended up being happy that Cee Lo Green passed on "Happy," which was nominated for an Academy Award for Best Original Song, as well as dominating the charts and selling millions of copies.
"Happy" reveals a secret truth about songs written by other artists. Often times, they are writing for themselves and putting their words in other people's mouths. "Happy" is clearly a signature Pharrell tune that would've sounded quite different coming from Ceelo Green. We wonder if it would've made it to the Despicable Me 2 soundtrack under Green's guidance?
CALL ME - BLONDIE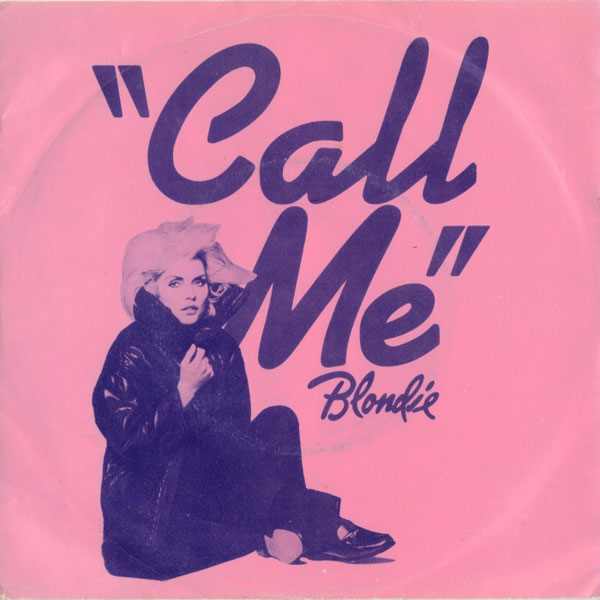 As the 80s beckoned, punk/New Wave and Disco were mortal enemies. "Disco sucks," was the cry of the day among the rockers. Blondie's "Call Me" forged a critical alliance with the NYC avant-garde and the burgeoning dance music movements.
Things would've looked (and sounded) a lot different had Stevie Nicks not decided to snub Giorgio Moroder's futuristic grooves on "Call Me." Debbie Harry got the option and cemented Blondie as a legitimate Pop crossover act.
Punk Rock and New Wave may have detoured even further from African-American music, had this critical alliance never been forged. Past, present, and future combined in "Call Me." No wonder it is their biggest-selling single of all time!  
LIKE A VIRGIN - MADONNA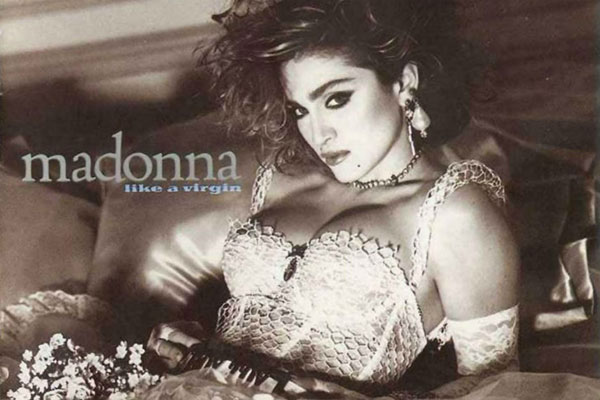 "Like A Virgin" is synonymous with Madonna's glory days. The scandalous track, which fundamentalist groups sought to have banned due to promoting sex out of wedlock, compares the pangs of early love to the pain of a woman losing her virginity.
This sentiment would've looked a lot different coming from songwriters Tom Kelly and Billy Steinberg, who wrote songs for a number of the biggest girl groups of the '80s. The cultural legacy would've been very different, as well. The iconic music video, with Madonna writhing in a wedding gown, would've have a much different look with the bearded Tom Kelly.
The references would've looked a lot different, as well. "Like A Virgin" is thoroughly dissected in Quentin Tarantino's Reservoir Dogs, with the gangsters discussing the hidden meanings of the song over a pre-heist breakfast. We Are: The Guard are pretty convinced they wouldn't have been as interested had it been sung by a couple of dudes in their 30s.
BECAUSE THE NIGHT - PATTI SMITH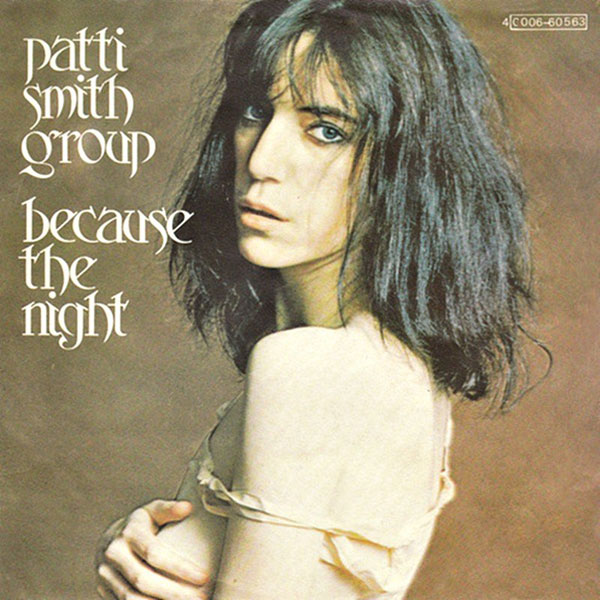 Speaking of Pop/Punk crossovers, Pop Culture would have turned out very differently had Bruce Springsteen decided to record "Because The Night." Instead, it would become Patti Smith's most iconic single and would catapult the rock 'n roll religiosity of Easter into the mainstream.
"Because The Night" rose to #13 on the Billboard Charts and was named as one of NME's "150 Greatest Singles Of All Time." Not bad for a Rimbaud-quoting, William S. Burroughs'-loving art punk provocateur! Sometimes songs written by other artists bloom better in the soil where they were cultivated.
NOTHING COMPARES 2 U - SINEAD O'CONNOR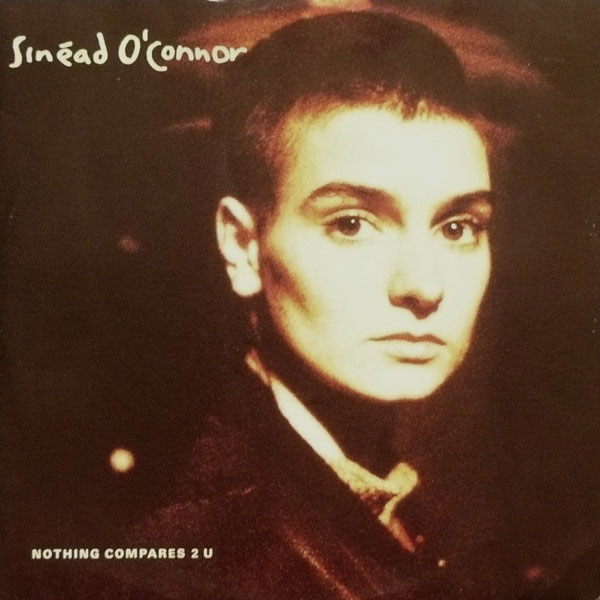 The iconic mis-spelling of "Nothing Compares 2 U" should be a dead giveaway Sinead O' Connor's break-out single was actually written by His Purple Paisley-ness himself, Prince. "Nothing Compares 2 U" was intended as a single for Prince's side-project The Family.
Prince even recorded "Nothing Compares 2 U" on 1985's The Family, to little fanfare. It's for the best, however. What would've just been one more amethyst in Prince's purple crown catapulted O'Connor into the international spotlight, becoming a feminist icon to strong independent women everywhere.
What would the last twenty years have looked like without Sinead O' Connor's shaved-head antics, ripping up pictures of The Pope on prime time television? Prince may have started more of a revolution with "Nothing Compares 2 U" than he ever could have with The Revolution. Sometimes songs written by other artists set fires.
I WRITE THE SONGS - BARRY MANILOW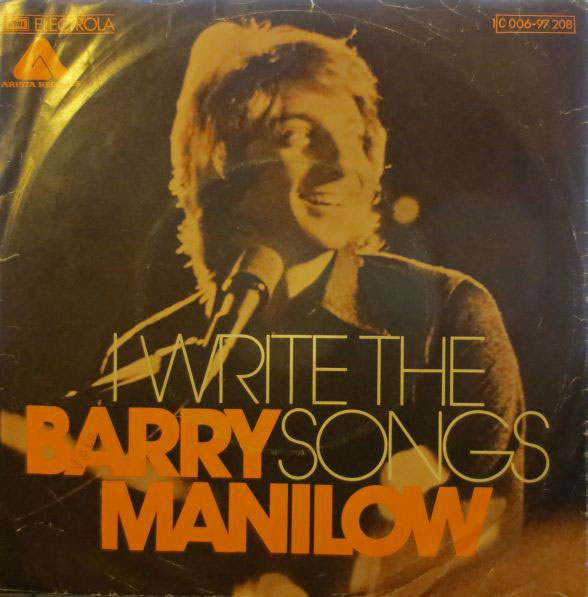 Turns out it's actually Bruce Johnston who actually writes the songs that make the whole world sing. This former Beach Boy member might not be a household name, but he's helped make memorable tunes for numerous artists, including adding backing vocals to Elton John's "Don't Let The Sun Go Down On Me" and numerous cuts on Pink Floyd's The Wall.
The Breakfast Club might have had a whole new burn, had things shaked out different, "Does Bruce Johnson know you raided his closet?"
Now that we've gone deep into unveiling the artists behind some of the most iconic songs of our times, it's time to play the tunes loud and sing along.
J. Simpson occupies the intersection between criticism, creativity, and academia. Based out of Portland, Or., he is the author of Forestpunk, an online journal/brand studying the traces of horror, supernatural, and the occult through music, fashion and culture. He plays in the dreamfolk band Meta-Pinnacle with his partner Lily H. Valentine, with whom he also co-founded Bitstar Productions, a visual arts collective focused on elevating Pop Culture to High Art.