AMY ALLEN LOOKS ON THE BRIGHT SIDE ON "QUEEN OF SILVER LININGS"
Portland-by-way-of-LA's Amy Allen Gets Positive On "Queen Of Silver Linings"
"Attitude is everything." "Life is what you make of it." "When life is what you make of it." Amy Allen's "Queen Of Silver Linings" brings to mind 100 platitudes, tailor-made for wall decals and Pinterest boards, alongside "Rosé all day" and "Live Laugh Love" distressed wallhangings. Like some of those platitudes, some of these ideas could almost be alarming while still possessing a nugget of truth.
Amy Allen is made of contradictions. For one, she's a rising mainstream country artist operating out of Los Angeles, rather than the usual spiritual hub of Nashville. Amazingly, she's a pure country artist that's not particularly slick or glossy. She's no Keith Urban, no vintage Shania Twain. Instead, Allen brings to mind the Country Greats, like Patsy Cline or early Dolly Parton, or more contemporary alt-country artists like Gillian Welch or Neko Case. She's even more vulnerable, more real and raw and honest, however, placing her music somewhere closer to the singer/songwriter terrain. On the other hand, she's a top pop songwriter- working with the likes of Halsey, Camilla Cabello, Selena Gomez, and Shawn Mendes to name a few.
AMY ALLEN - "QUEEN OF SILVER LININGS"
Lyrically, "Queen Of Silver Linings" is made of red flags. It's a song about a woman who wants to be convinced of a guy's intentions, "Keep talking/I'll find a way to forgive you." If one of your girlfriends were to tell you some of these things, you'd sit them down and have a real serious heart-to-heart, before a hot and heavy night of margaritas or maybe even rosé, pick your poison.
But, despite it not being super politically correct to admit it, sometimes love really does work like that. At a certain point, we need to choose to see the best in people. We need to give them the benefit of the doubt. Otherwise, love will wither, crumble, and blow away like dustbowl topsoil. This also raises the possibility of being mistreated, abused, taken advantage of. There is no love without risk, however, so we've just got to do the best that we can, keep our eyes open, listen to our hearts, and keep making art about it, no matter what.
We Are: The Guard cannot wait to hear Amy Allen's debut album, which is due out any moment now! It's beyond thrilling to hear someone doing something interesting in the sphere of country music.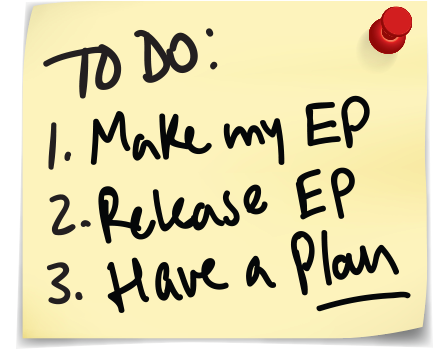 J. Simpson occupies the intersection between criticism, creativity, and academia. Based out of Portland, Or., he is the author of Forestpunk, an online journal/brand studying the traces of horror, supernatural, and the occult through music, fashion and culture. He plays in the dreamfolk band Meta-Pinnacle with his partner Lily H. Valentine, with whom he also co-founded Bitstar Productions, a visual arts collective focused on elevating Pop Culture to High Art.