BEABADOOBEE IS ANGRY BECAUSE YOU PRETEND TO "CARE"
Indie buzz worthy artist Beabadoobee is over your fake caring s**t and rightfully so because according to my statistics, there appears to be an increasing amount of fakeness and bullcrap. There's fakeness all around us that we seriously do not need more. So we totally get the vibe and message Beabadoobee is sending with her latest single "Care."
My first instinct was that "Care" was going to be a bedroom pop ballad of some sort, with a message of...well...caring. But no,I was very much wrong and I as many felt a sense of relief come over me at the 25 second mark when she drops a shit bomb and lets her pent up frustration explode.
BEABADOOBEE - CARE
"Care" stands as the lead single for Beabadoobee's upcoming album Fake It Flowers. The date of release is not yet announced but we can be certain that it will have a nostalgic alt rock sound that is fun and fitting for the times we live in.
From the artists herself, "This song has end-of-a-90s movie vibes, like you're driving down a highway. It is pretty much me being angry at society, or people around me who I just don't think know me and don't care. I don't want you to feel f*cking sorry for me. I just want you to understand what I've been through. I never expected to be making the first video from my album during a pandemic! I was so lucky to be locked down with the bedroom guys, it feels like it turned out as one of the most personal, real videos I've made. I'm so excited to share it!"
Here's a little something extra for you guys. Have a look at the video below for "Care" and have yourselves a great day! I caringly mean that :)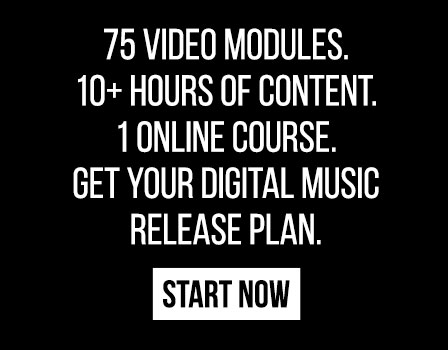 Beca Arredondo is easily unamused with all things not related to her interests. On her good days you can catch her avoiding the California sun and glued to her Mac plotting the next big thing. If you happen to run into her on the street and notice her wearing headphones do NOT disturb her. She is not responsible for any possible damage. Aside from the above she's very sweet and perky and responds well to good music and food.