BEST INDIE POP - WEEK 42 PART 2 2014
by Beca Arredondo
10/16/14
A big huge round of applause to our girl Erin who graciously presented Part 1 of the top Indie Pop Songs. Continuing with a great week in music, today I introduce to you the second half of ear fapping tracks. Yeahyyy, new offerings for everyone! Highlights this week include Tove Styrke, Royal Blood, Sampha, and Taylor Swift, wait? what?! Yes, I said Taylor Swift. When have we steered you wrong? Trust me on this one, guys. Enough yapping on my part, grab your tissues and let the music begin.
NONONO - ONE WISH (OFFICIAL VIDEO)
I know I sometimes sound like a broken record, but oh mah gawd! There is so much beauty in the overall presentation of NONONO's music. Without a doubt the Swedish trio's production keeps on getting stronger. Indulge in the beautiful sound and video above. 
KENDRICK LAMAR - I (LYRIC VIDEO)
What does it take to win a Grammmy? Mmmm, sounds like Kendrick Lamar has got the answer. Mix some current news with some catchy lyrics plus images of people throwing up heart signs and BOOM! And the award for Best Rapper of 2014 goes to....
ROYAL BLOOD - FIGURE IT OUT [OFFICIAL VIDEO]
Have you ever heard a track so good it makes you do the whole Meg Ryan orgasm thing? yeah, well Royal Blood's Figure It Out is sort of like that.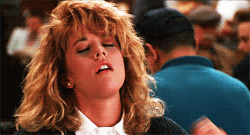 TAYLOR SWIFT COVERS VANCE JOY'S RIPTIDE IN THE LIVE LOUNGE
After all these years of hating on her for silly reasons really, I have found my ahaha moment. My respects for Tay Tay, gurl us shakey but she does the song justice. Sounds to me like she's transitioning into an adult....or at least I am hoping she is, cuz my ears respond well to these types of songs. Can I get an AMEN?
SAMPHA - INDECISION 
Sampha originally released Indecision back in 2011, but for some strange reason I don't recall ever hearing it. I think in 2011 I was still developing a like for RnB. Anywho, enjoy this little piece of BitCandy a.k.a. Music so good it makes you go "oooh mmm yummm."
I AM STRANGER CAT - CHANDELIER (SIA COVER)
Indie duo Stranger Cat is hawt! Lead vocalist Cat Martino has got some pipes yo. Prior to listening to this gleaming cover of Sia's Chandelier, I had no freaking clue they existed. Such a crime on my part. Anyways, my new fav band of the week adds a gorgeous flare to an awesome song.
DEEP FADED (3LAU MASHUP)
3Lau is on his way to becoming a GoDDD. So much win in his productions. They make me happy and happy makes me wanna dance. More feel good vibes on his soundcloud. Just click the link above.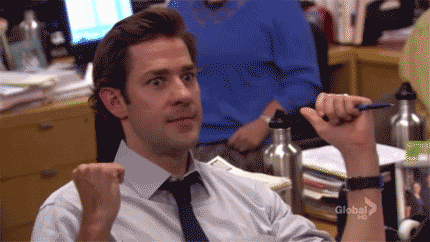 I AM LIV - COME A LITTLE CLOSER
Ladies and gents, I think this is THE song for your next strip tease. Come A Little closer is a steamy little number by 20 year old singer songwriter Liv that will make you feel hot n sexy. At the moment this is the only track that Liv has for us. But as soon as another one drops, you'll be the first to know.
TOVE STYRKE - BORDERLINE
Tove Styrke returns to the music scene with a new single for an upcoming EP and it sounds gooood. Borderline is one of the most engaging reggae - pop tracks of the quarter.
LALEH - BOOM
The beautiful songstress Laleh wraps up our list with a heavenly sound. Bloom shines with such brilliance, flooding your ears with emotions, tons of emotions. So much beauty.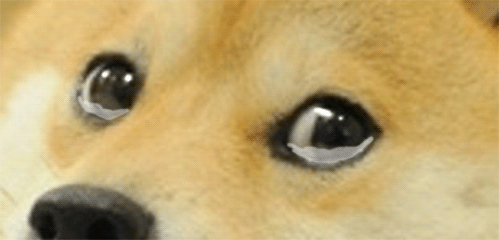 We'll be back really, really soon with more pop gems. Until then, check out our Curator program and feel free to submit your music finds. Love ya lots!
About Beca Arredondo
Beca Arredondo is easily unamused with all things not related to her interests. On her good days you can catch her avoiding the California sun and glued to her Mac plotting the next big thing. If you happen to run into her on the street and notice her wearing headphones do NOT disturb her. She is not responsible for any possible damage. Aside from the above she's very sweet and perky and responds well to good music and food.