THESE 9 SONGS WERE ELECTED AS THE BEST IN INDIE POP THIS WEEK
Photo by Pietra Schwarzler on Unsplash
Hello... how are you all hanging? You doing alright? You ready to strap yourselves and keep on hanging on to dear life even tighter than before? Things may be somewhat unclear from here on out but that sure won't stop us from enjoying the good things in this world. Nope, nothing will kill our good vibes and here to help us keep on pushing and keep on going are eight of the best indie pop songs that have been released over the past week. Let's hit play and show our love to the artists below.
BEA MILLER - MAKING BAD DECISIONS
Bea MIller's bad decision has led her to one very good song and you listening to her delicious track is one very good decision you can make for yourself right now. So enough with whatever dumb thing your about to do and go watch Miller smash a bottle.
DOMINIC FIKE - VAMPIRE
Fike and his girlfriend look totally adorbs as they flirt with each other in the new video for "Vampire." Watch as he and the gang parties it up, give a tribute to Michael Jackson's "Thriller," and watch out for the fangs.
SPENCER WILLIAM - VILLAIN
A new generation of talented artists is rising and we've got the right people to connect us to the key artists who are responsible for making our ears tingle. Allow us to introduce you to singer/songwriter Spencer William. We here can agree with what people are saying about his sound, "Like the lovechild of Sam Smith and Jon Bellion." This love child is yummmm. Check out his debut track "Villain" and tell us how much you love it.
EDEN - CAN'T HELP
Because pop can be totally chill too...we decide to curate EDEN into the mix to remind us all to take a deep breath in and exhale out. "Can't Help" will have us singing along to the lyrics that the King of Rock n' Roll himself once sang. "Take my hand / Take my whole life too / For I can't help falling in love with you."
TROYE SIVAN - 10/10
If you haven't had a chance to listen to Troye Sivan's 5th studio album In A Dream, don't ya worry because he's shared the bonus track that was secretly released to the public last week. "10/10" is a dream of a song. The sound is peaceful and beautiful and to really make it an experience I think you have to listen to this isolated from everyone.
LABRINTH - NO ORDINARY
It's official...I'm a Labrinth believer and in him my ears trust. His voice, his tone, his gift of touching our hearts makes him a personal favorite. His sound connects on so many levels and is one that can easily become a staple especially now when all we want is to feel safe and loved.
SAM SMITH, LABRINTH - LOVE GOES
Just to make sure you don't forget about Labrinth, I'm subtly dropping another track highlighting his talents. "Love Goes: is a beautiful warm pop ballad that will have you forgetting your troubles and doubling your happiness. Your mood will change and you will certainly be thanking me for sharing this piece with you.
BAZZI - CRAZY
In an interview with VMAN, Bazzi stated "'Crazy" is about the state of the world. I feel like things right now are so unstable & confusing. I wanted to make a song that mirrored the way I think the world feels." We all have opinions of the state of the world and yeah it's pretty clear errryone is cray cray and it's been that way for decades and finally more and more people are waking up and realizing that we've been living in a circus. Lolol.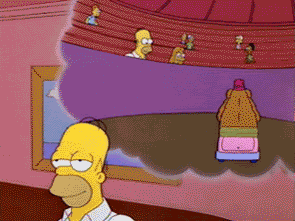 JORDAN SUASTE - PATIENCE
We are in agreement with Jordan Suaste in that lately we are losing out patience. In the case of his music though and him developing as an artist we will patiently wait and continue to support his talent. Something about him says he may make it big!
For more indie music be sure to check out our playlist of the best tracks on Spotify.
We'll see you all next week with more pop music. Be safe and stay sane.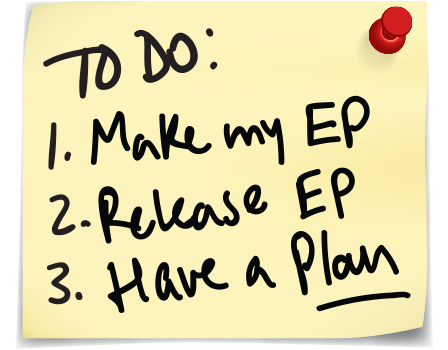 Beca Arredondo is easily unamused with all things not related to her interests. On her good days you can catch her avoiding the California sun and glued to her Mac plotting the next big thing. If you happen to run into her on the street and notice her wearing headphones do NOT disturb her. She is not responsible for any possible damage. Aside from the above she's very sweet and perky and responds well to good music and food.