BEST OF INSTAGRAM
I'm trying something new guys because I just can't spend my entire life in front of a computer filtering and curating music. I need some sort of life, I have no friends, I've lost all my social skills (people to people contact), my liver needs a break, and as much as it hurts me this relationship with my screen has to stop.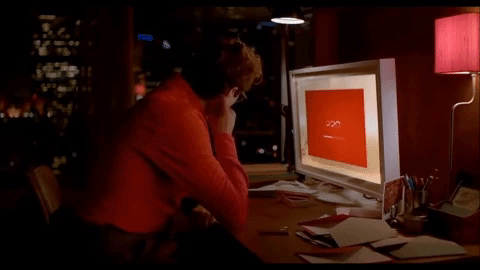 So … I'm starting something new, like a hobby or something. Some people pick up knitting, others cooking, or traveling, but I think I've found my thang … Instagram creeping. I know you know what I'm talking about. I've seen how people neglect their cats in fear of missing out on the latest pic or video. So how about we celebrity watch together and be BFF's for like a quick moment or not, whatever. Just scroll through and see this week's Instagram highlights below and yes you can thank my people watching skills by liking this post!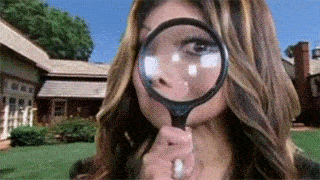 LANA DEL REY - RAINBOW KICK
Lana Dey Rey invented soccer okay. Just kidding, but she did take to the field this past week to play a little ball with the kids of FCBEscola's Austin soccer school. YASSS! All hail the rainbow kick queen. <3 
MILEY CYRUS - VALENTINE'S DAY FUN
She loves you, she loves you not … she loves you! Miley Cyrus gave followers a sneak peak to a Converse collaboration shoot that I'm sure it left some viewers wishing they were the balloon she was holding so tight.
WILL SMITH - LA BAMBA
What happens when you call out Will Smith? He makes sure to set the record straight! Instagram reigning king goes all out by not only singing along to Ritchie Valen's "La Bamba" but making sure that everyone knows he's fluent in Spanish. He may not be able to roll his Rrrrr's but the man is a baller!
GWYNETH PALTROW - JOHN LEGEND
Gwyneth may not have a musical bone in her body, but this video is one of the creepiest things I saw on Instagram this week. The way she looked at John Legend was the same way I look at my burrito when I'm starving. On a side note, John needs to release a cook book pronto.
THE WEEKND BLESSES OPRAH
The Weeknd just happened to humbly bless Oprah ...JK! I'm sure Oprah was giving Abel some good heartfelt tips on how to move on from Selena. Or was she asking him for a feature in his next track. Hmmmm.
BRUNO MARS + BEYONCE + JESUS MOMENT
The caption on Bruno Mars Instagram pic says it all. Ten hail mary's for you anyone who comes close to being the presence of the queen.
BRITNEY SPEARS WORK OUT
This is glorious! This is like Jane Fonda workout out to a Jane Fonda workout video except it's Britney Spears working out to her own music! Genius!
SHAWN MENDES BASKING IN THE SUN
All of the eastern side of the U.S. is wishing they were Sean Mendes right now. But I'm on the west coast enjoying my mid 70 degree weather so I can't really complain.
ACTION BRONSON WRESTLING
Action Bronson does it all. He cooks, he sings, he stars in his own show and now he is about to take over the world of …. Wrestling?
-
There you have it, I just saved you hours upon hours of scrolling on your phones. Get on with your lives, and leave me to do the detective work for you.
Beca Arredondo is easily unamused with all things not related to her interests. On her good days you can catch her avoiding the California sun and glued to her Mac plotting the next big thing. If you happen to run into her on the street and notice her wearing headphones do NOT disturb her. She is not responsible for any possible damage. Aside from the above she's very sweet and perky and responds well to good music and food.