BEST NEW SONG: MXMS - AFTER NIGHT
MXMS' "After Night" is a post-club music exploration from the edge of night.
French author Louise-Ferdinand Celine's debut novel Journey To The End of Night is a fine example of fin-de-siecle (translation: end of the cycle) literature, despite coming out several decades after the turn of the 20th Century. It perfectly encapsulates the nihilism, pessimism, and hallucinatory absurdity that characterized the movement, and then kicks it all into overdrive, after having observed the atrocities of World War I. Celine captures a nocturnal world of prostitutes, drug addicts, the deranged, the destitute, and their senseless, mad-scramble existence.
Most of the 21st Century has seemed like another extended end-of-an-era. It's even weirder and further groundless as we're not entirely certain what we're railing against. Nothing is real, nothing is solid - it feels like we're running on thin air. For a lot of us, this is the only reality we've ever known, as well. It is any wonder we turn to hedonism, fantasy, escapism?
"After Night" is the newest single from We Are: The Guard's very own MXMS, shorthand for Me and My Shadow. The duo has been reaping major accolades, winning hearts via some prestigious placements on the iTunes Alternative Charts and the Spotify Alternative Beats playlist. This fact alone shows the world is turning its eyes and ears towards the shadows, attempting to cope and grieve. Think of it as the Spiritualism Movement of indie electronica.
MXMS - AFTER NIGHT
On "After Night," MXMS trade in the school of post-dubstep disembodied club music. Think the heartfelt emotionality of James Blake mixed with the spectral distance and vague sense of regret of early Burial. Instead of producing euphoria, tectonic sub-bass approximates a force of nature, like a black hole bending and ultimately destroying all life. Cottony beats seek to hypnotize rather than summon to the dancefloor. The vocals tell of loss rather than the usual euphoric house hooks you hear on most electronic singles.
Sometimes you just want to close your eyes and dream. Sometimes you just want to remember happier times.
MXMS explains the meaning behind "After Night"
"We wrote "After Night" immediately after one of the most influential artists of this planet made his escape to another dimension.  Inspired by both his life and the instant feelings we all had from his death, we wanted to write a song that introduces the idea of hope to those dealing with the occurrence of death."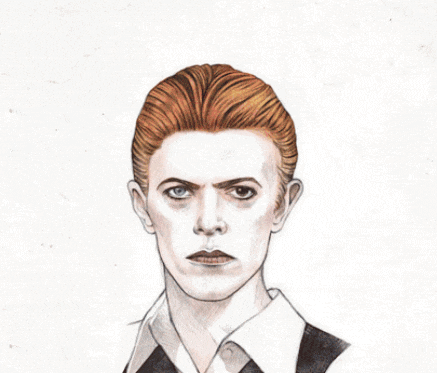 MXMS are releasing their debut album at the beginning of 2019 and We Are: The Guard couldn't be more pleased to help usher it into the world. Clearly, we need it. Until then, stream or download "After Night" here: https://www.hive.co/l/mxmsafternight
J. Simpson occupies the intersection between criticism, creativity, and academia. Based out of Portland, Or., he is the author of Forestpunk, an online journal/brand studying the traces of horror, supernatural, and the occult through music, fashion and culture. He plays in the dreamfolk band Meta-Pinnacle with his partner Lily H. Valentine, with whom he also co-founded Bitstar Productions, a visual arts collective focused on elevating Pop Culture to High Art.