HOW TO WRITE ABOUT ERIK FRANK, FEATURING "FALL APART"
by Calvin Paradise
8/21/20
If you write about Erik Frank, you're contractually obligated to mention, some time in the first paragraph or so, that he comes from a village of fewer than 200 people in Romania. This should help avoid any confusion with the Finnish cyclist and Power Ranger actor who share his name.
Be sure to also mention that he's fresh off earning a coveted spot on Obama's Summer Playlist and recently relocated to the Los Angeles area. The 22 year-old's vocals should be described as soulful and evocative. Infusing a mix of traditional R&B, Hip Hop, and Pop, Erik creates a sound that can be both futuristic and nostalgic. His nickname is "Melody Genius" and a quick listen to his discography explains why.
His latest single "Falling Apart" is his most electronic-influenced track to date. Ideally, you listen to this song after sunset. The late-night summer vibes are off the charts here. If you wanna say it sounds like the love-child of Khalid and Summer Walker you can. But while that may technically be accurate, it's kinda a weird thing to say.
The best line to sum up the song is the hook:
"I can fall apart like a work of art / Look in on the mess I made / I'm like a tornado babe."
Cause hey, who the fuck doesn't feel like that right now?
It's a great track as well.
ERIK FRANK - "FALL APART"
Erik Frank's debut EP, Aries, is out now and available on all streaming platforms. It can accurately be described as good as hell.
If you're looking for an example of how his earlier work kicked ass, check out "Miami".
ERIK FRANK - "MIAMI"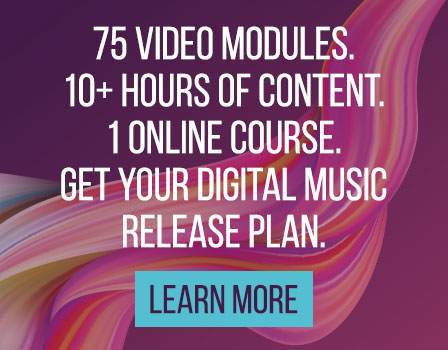 This has been how to write about Erik Frank. No further questions. Now go listen to his music and stop overthinking things.
Calvin Paradise is not any one thing. The half-hearted vagabond and forgetful luddite currently resides in Los Angeles and how he spends his time is none of your damned business.