INDIE CHILL: "21" BY GRACIE ABRAMS AND THE PAINFUL ART OF MOVING ON
21.
It's a formative age for so many of us.
For me, it was the year I completed college and fell for the man who I'd ultimately choose to spend my life with.
For Gracie Abrams, it was the year she broke up with her first love and proved herself to be one of the most exquisitely engaging young singer-songwriters of her generation.
"21" - GRACIE ABRAMS
Hailing from Los Angeles, Gracie is the daughter of Star Wars film director J. J. Abrams and public relations executive Katie McGrath.
Despite her Hollywood upbringing, however, the rising artist shows herself to be the very definition of relatable and empathetic on indie chill cut "21." Written alongside Sarah Aarons about the painful art of moving on, "21" captures the collapse of young love with meticulous detail, as if ripped directly from Gracie's journal while the ink was still wet.
Joel Little's production, meanwhile, only serves to further this sense of confessional intimacy, with synths glowing like butterscotch lanterns behind Gracie, like the party in the distance she never got invited to:
"I missed your 21st birthday
I've been up at home
Almost tried to call you, don't know if I should
Hate to picture you half-drunk happy
Hate to think you went out without me"
"Writing '21' felt like a therapy session. It was everything I needed to say but couldn't really, before being in that room. Working with Joel and Sarah, all I really wanted to do was sit back and watch them as I think they're two actual geniuses, but after 10 minutes of talking it became apparent to me that they're such geniuses because of how comfortable and open they make you feel. Once we started writing it just felt like every sentence we spoke made its way into the song."
minor, the debut project from Gracie Abrams, arrives on June 16th. If "21" is anything to go by, the collection is going to be up there with the year's finest. We Are: The Guard, for one, can't wait to hear it.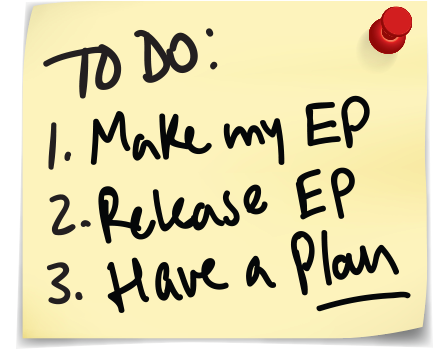 Jess Grant is a frustrated writer hailing from London, England. When she isn't tasked with disentangling her thoughts from her brain and putting them on paper, Jess can generally be found listening to The Beatles, or cooking vegetarian food.