GRAMMY STARS REACT TO KANYE PULLING A KANYE
It's not every day that Kanye makes an ass of himself in public.
It's every other day.
In his epic quest to obtain the ultimate respect for creativity and artistry, Kanye West felt possessed to come on stage during Beck's album of the year win at the Grammys. Kanye showed some restraint by not grabbing the mic, mocking himself instead and turning it into a joke about his 2009 Taylor Swift debacle. But that didn't stop the attendees of the Grammys from losing their collective shit. Per usual, Kanye was the most talked about thing of the awards show.
Check out this Beck/Kanye mashup Remix from YouTube Sensation DJ Steve Porter that pretty much says it all... well sorta.
BECK VS KANYE "LOSER" MASHUP BY DJ STEVE PORTER
And then of course there's this new tasty mashup Beyonce HERSELF just put out...c'mon Bee Hive let's get behind this one!  Roc Nation 4 Ever! 
BECKYONCE - SINGLE LOSER (PUT A BECK ON IT)
But let's relive the night over and over and over and over again with some of our favorite GIF reactions?! COOL! AWESOME.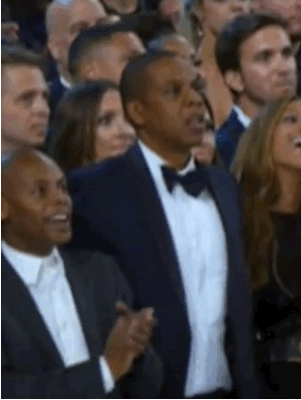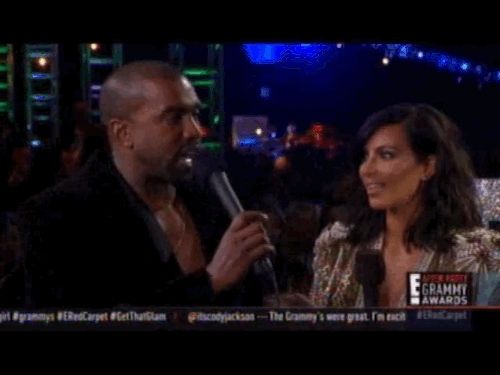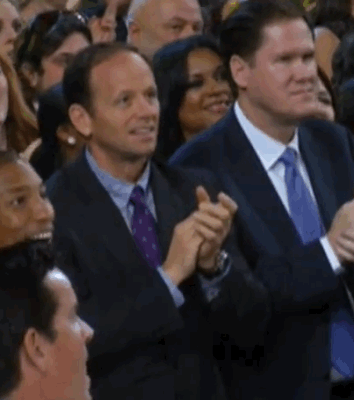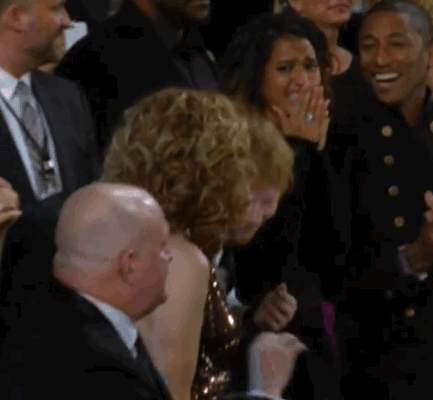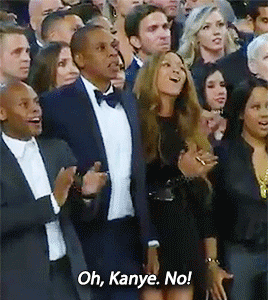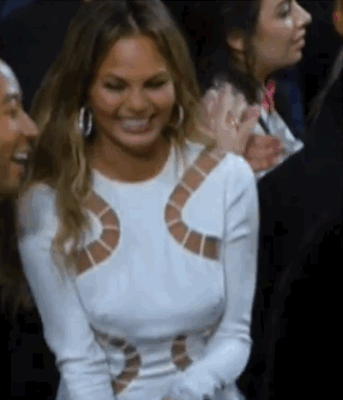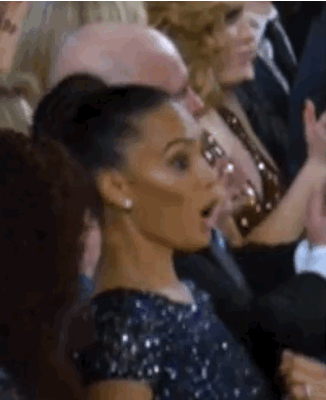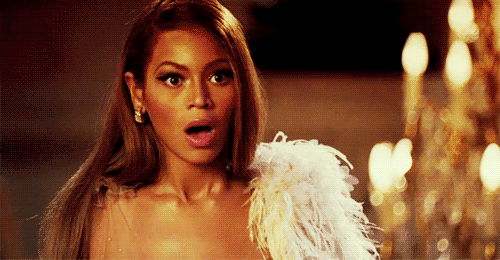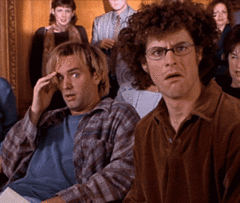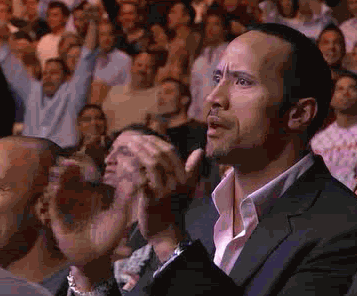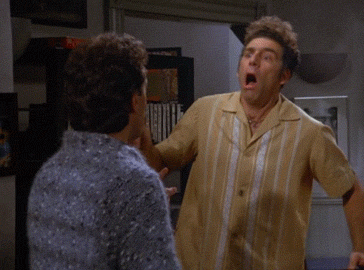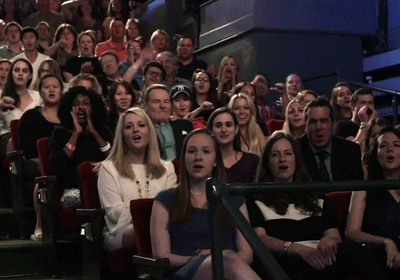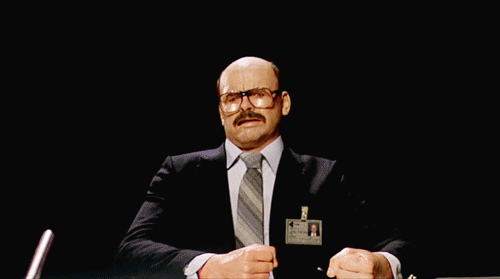 At least Beck was a gentleman about it all.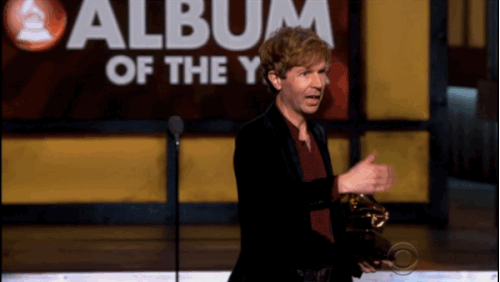 About Kurt Kroeber
From deep within the murky depths of the Los Angeles River emerged a creature: 50% raver, 50% comedian, 10% Robotcop. Kurt Kroeber doesn't own a dog, operates Soundbleed (the world's only dance party comedy talk show rave), and is down to party with you. Come up some time and say "Hey dude!" But definitely make sure to casually drop the secret Illuminati password.