HOLLY HUMBERSTONE GETS BRAVE ON "OVERKILL"
On "Overkill," Holly Humberstone finds herself in the most terrifying, but exciting part of a blossoming fling: when it's time to have the "what are we" talk.
After releasing two heart-wrenching singles and opening for Lewis Capaldi, Humberstone is no stranger to great songwriting. Taking influence from Damien Rice, Bon Iver, and Phoebe Bridgers, she creates honest songs set to warm guitars. She's landed on New Music Friday, caught the eye of BBC Introducing, and appeared in The New York Times. Her rise is not hard to understand- she simply does not miss, and now brings us a third bullseye of a single. 
"OVERKILL" - HOLLY HUMBERSTONE
"Overkill" covers the rush of energy, anxiety, doubt, and bravery of sharing how you feel. On one hand, you're in that headrush-excitement of falling, but on the other hand, there's a fear of coming on too strong and being too much too soon. While the song can serve as a message to that special someone, it also feels as if Humberstone is hyping herself up for the right moment. After some liquid courage (tequila- my personal drink of choice as well), she's ready to get into it and "say something, something a little wild out loud."
With a driving bassline and beat, off the bat, the momentum is high. Harmonies, synth arpeggiations, and infectious melodies keep the energy building in a way that isn't super obvious, but is definitely felt and serves the increase of tension in the lyrics.
"Overkill" was released along with a music video in which Humberstone runs through the forest near her home. Filmed by her sister on an old VHS camera, it captures that on-edge, but excited feeling. With an EP set to release this summer, Holly Humberstone is one to look out for.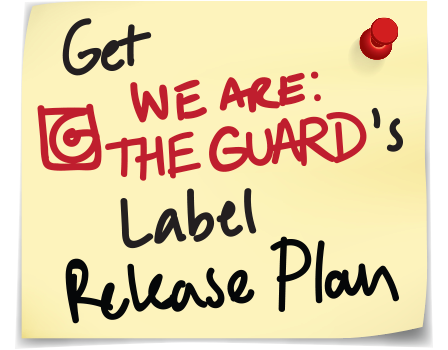 Arielle Tindel is from Cleveland, Ohio. She recently graduated from Berklee College of Music with degrees in Music Business Marketing and Songwriting. In her free time, Arielle can be found gardening or playing bass.