WATG APPROVES 8 INDIE POP SONGS THAT KILL BOREDOM
Photo by Brooke Cagle on Unsplash
Greetings my pale corona-free friends. It's time for … you guessed it … the latest edition of the Best of Indie Pop Songs. This week's playlist is brought to you by the most ultimate refreshing and clean fragrance of the season, Zep Antibacterial Disinfectant & Cleaner with Lemon. With notes of citrus and Morrocan sandalwood, this head-turner will have you smelling like a fresh clean bathroom while fighting off SARS-CoV-2. Speaking of head-turners, let's get you going with our favorite pop bangers featuring Zhu, Audrey Nuna, mxmtoon, and more.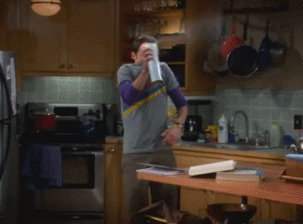 AUDREY NUNA - DAMN RIGHT
The coolest video you'll see today is brought to you by the coolest lady that is on her way to blowing up. "Damn Right" is straight-up weird, and fun, and it oozes swag. If you're looking for a female rapper with mad talent say Audrey Nuna 5 times real fast.
PETIT BISCUIT - DRIVING THRU THE NIGHT
A lonely man finds himself driving through the night. In no mindset of looking for someone to be less lonely he finds himself. This man is Petit Biscuit and this story is about him. Does it relate to you? Have you been lonely lately?
MXMTOOM - OK ON YOUR OWN (FEATURING CARLY RAE JEPSEN)
The story goes, Carly said to Mala, hey here's my number call me maybe…and then Bool! Mxmtoon and Carly Rae Jepsen collab. Yes that's the most logical explanation behind this dream of a pop gem.
BAEBADOOBEE - WORTH IT
Baebadoobee is slaying this whole bedroom daydream grunge thang. It's emotions that we carry on our sleeve making it's way to a song. The clashing symbols make it all that much more euphoric and for some (eh me) a bit of range dancing comes out. Don't ask what that looks like, but it's pretty gnarly.
FLETCHER - SILENCE
In a world full of noise Fletcher makes everything feel calm in "Silence." The single is a safety net for our pop craving ears. To completely remove yourself from the world for a sec all you do really need is this track plus some space to bust out your best dance moves.
NIKI - PANDEMONIUM
One of many things I like about NIKI and that keeps me watching is the cinematography in her videos. Plus of course her talent… I mean them vocals ummmm, they keep you hooked.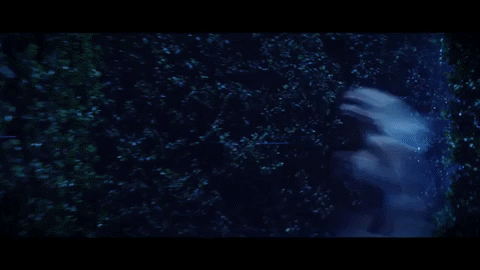 STORMZY - SUPERHEROS
Stormzy creates a beautiful song with visuals to go along with it containing a strong message for today's youth. Dedicated to the late Chadwick Boseman "Superheroes" empowers all young people to unleash their full potential, that they can defeat and overcome hurdles and become a superhero. LOVE IT!
ZHU - RISKY BUSINESS
I was a noisy child and my grandma would always tell me to mind my own business, but when it comes to ZHU I'm going to have my nose all up in his business because every time he drops a single he NEVER disappoints. "Risky Business" is crazy good. You'll find yourself more entertained by this than anything streaming on Disney +. I guarantee it.
I'd love to stay and share more pop songs with you I have gots to make a stop to the Home Depot before Zep is out of stock. As always stay safe and keep it locked here on We Are: The Guard for your fill of indie music. xxxxoooxxx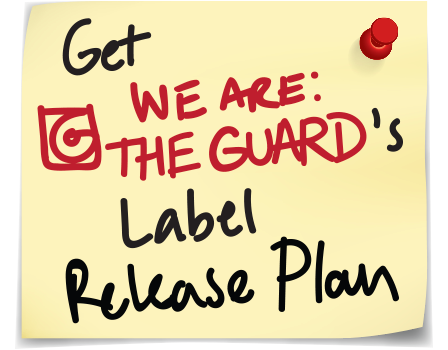 Beca Arredondo is easily unamused with all things not related to her interests. On her good days you can catch her avoiding the California sun and glued to her Mac plotting the next big thing. If you happen to run into her on the street and notice her wearing headphones do NOT disturb her. She is not responsible for any possible damage. Aside from the above she's very sweet and perky and responds well to good music and food.