MUSIC MANDATE: THESE INDIE POP SONGS WILL GIVE LIFE NEW MEANING
by Beca Arredondo
11/11/20
Photo by Nicole Geri on Unsplash
Hey gang looks like 2020 is finally turning a page! Maybe, one could be hopeful right. At least we've found our silver lining here at We Are: The Guard. Sure, we may not be able to you out as freely as we would have in the past to scope out new talent or check out an exciting show but we at least can spend more time discovering hot new indie pop singles on the internet. And you know what? It's been great. This week's Best of Indie Pop goes to show that though life seems like a major bummer there are musicians out there making it better for us. This week's pop tracks feature music from
LABRINTH - STILL DON'T KNOW MY NAME
Labrinth plus Zendaya I'm so for this! Don't mind me crying over this son. Anywho you all ready for a new season of Euphoria. This show really up it's game with music from Labrinth. His sound has in my opinion taken the hit show to a level 11. Give "Still Don't My Name" a spin and I bet you that you'll be obsessed.
DUA LIPA - FEVER
The legendary Christopher Walken once said he had a fever and the only prescription was more Dua Lipa.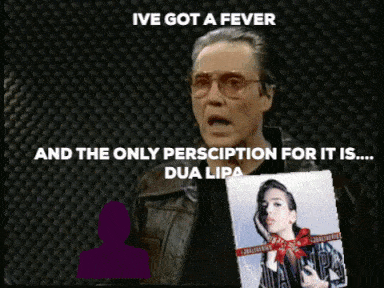 ARONCHUPA & LITTLE SIS NORA - WHAT WAS IN THAT GLASS
Viewer discretion is advised for watching "What Was In That Glass" because it literally makes Dateline or Discovery ID look like sissys. The content is pretty graphic and right from the beginning AronChupa and Nora have your heart racing.
TKAY MAIDZA - 24K
No truer words exist that that od bbno$ "godddd dammmmmmmmmm so fire!" We 100% back that up. "24K" is freaking a banger, in fact do yourself a favor and stream "Last Year Was Weird, Vol. 2." It won't give your life more meaning but it is life changing as you'll now be a listener of fine music.
TIERRA WHACK - DORA (DIR. ALEX DA CORTE)
We need to give this woman her own KPBS slot. I mean what kid wouldn't benefit from her wisdom, musical abilities, and colorful visuals?! Let's pull common core from the curriculum and replace with Whack. Yeah!
TAEMIN 태민 '이데아 (IDEA:理想)'
I usually don't tell people to not be like me, but I'm telling you to not be like me right now in the sense of letting life pass you by without tasting Kpop. The little that I know is that Taemin is a beast. He's part of the elite kpop group SuperM and has spent his ENTIRE life dedicated towards perfecting his musical and artistic abilities to make it BIG. And there you go the more you know the more you grow. Now listen above.
SIA - SNOWMAN
If this video for Sia's "Snowman" doesn't melt your heart then poo. For a brief 3 minutes you will feel safe and warm and crying.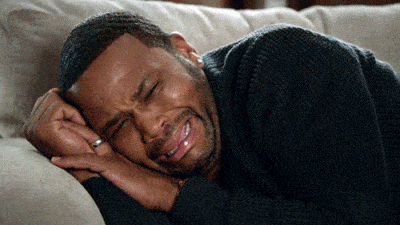 I want a snowman in my life!!!!
SALLY BOY - I WONDER
The weather may be dropping down to freezing levels but the Los Angeles resident Sally Boy is here to keep things boiling hot with his single "I Wonder." There is something about this track that makes you want to go back for seconds. Perhaps it's the earnest tone in Sally Boy's voice or perhaps it's the unadulterated lyrics…or perhaps all of the above...point being don't let life pass you by without giving this a try.
TAI VERDES - DRUGS
Youtuber Kaiodie said it best, "Dude, for a song that's so small- this slaps hard,, like dude THIS IS SO GOOD." We agree my dudes.
As always, thank you for stopping by and checking out the best indie pop music. Stay safe, stay healthy, wear a mask, and keep on livin the dream. See ya next week.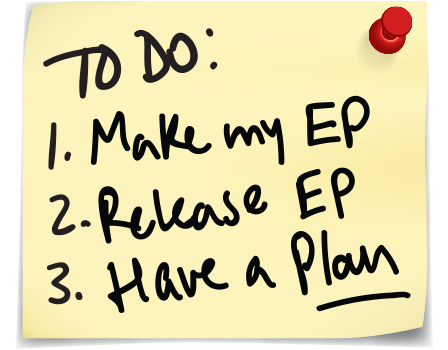 Beca Arredondo is easily unamused with all things not related to her interests. On her good days you can catch her avoiding the California sun and glued to her Mac plotting the next big thing. If you happen to run into her on the street and notice her wearing headphones do NOT disturb her. She is not responsible for any possible damage. Aside from the above she's very sweet and perky and responds well to good music and food.