THE JAPANESE HOUSE AND JUSTIN VERNON HAVE CREATED YOUR NEW FAVORITE SONG: "DIONNE"
I know I'm not supposed to play favorites, but these are seriously two of my favorite artists and they have come together to create what is quite possibly my favorite song lately.
The Japanese House, the project of Amber Bain, released the album Good At Falling last year, and a string of singles to follow. She just released an EP Chewing Cotton Wool, which includes those two singles and two new tracks, one featuring Justin Vernon (Bon Iver).
THE JAPANESE HOUSE FEAT. JUSTIN VERNON - "DIONNE"
From an interesting song structure and harmonies, to slick production, and honest lyrics, "Dionne" has everything we love about both artists and more. Lyrically, "Dionne" is both light and hopeful, with a tinge of darkness.
Listenin' in on everybody else
Talkin' about somethin' meaningless
Wishin' that someone would film the way I'm lookin' at you right now
I wanna watch it back and then kill myself
And I know it's not very sexy when somebody loves you this much and knows you this well
But it's the way it is
Another lyric that struck me immediately was "I've been thinkin' about my storyline / And how your past becomes your present if it's always on your mind."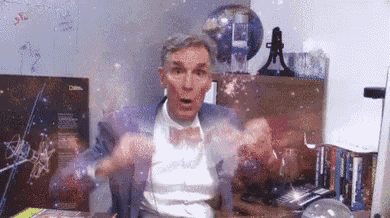 These poetic lyrics are supported by vocoder laden vocals, lush synths, and catchy melodies. Vernon and Bain are masters of what I like to call the "not-obvious build." The last chorus feels larger than life, but uses elements we've heard throughout other places of the song. It's huge, but it's familiar and comfortable, and feels like driving by the ocean with the windows down.
While this is the longest track on the EP, it just doesn't feel long enough, so feel free to follow our lead and keep it on loop!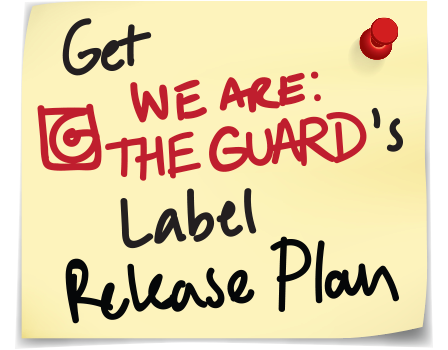 Arielle Tindel is from Cleveland, Ohio. She recently graduated from Berklee College of Music with degrees in Music Business Marketing and Songwriting. In her free time, Arielle can be found gardening or playing bass.