JOHN VALBY: WORST/BEST X-MAS SONG PARODIES EVER
During the Holidays, sometimes you need to take a break from the She & Him Christmas album (or in my case, 'N Sync's classic, Home For Christmas…what? Like you don't know all the words to "Merry Christmas, Happy Holidays"…pshh) and try something super out of the box…like really out of the box. Luckily we here at BitCandy stumbled upon John Valby, aka Dr. Dirty. With album titles such as Cherry Poppin' In Grand Rapids and Up For Re-Erection, you know you're about to get into something pretty ridiculous with this guy's music. Always sporting a white tuxedo and a black derby hat, "Dr. Dirty" has been spreading his holiday cheer (among other things) for the past 40 years, playing obscene parodies of classic songs that would totally give your grandmother a heart attack. So sit back and poor yourself a drink (trust me, you're going to need one) and prepare yourself to have your favorite holiday classics ruined forever.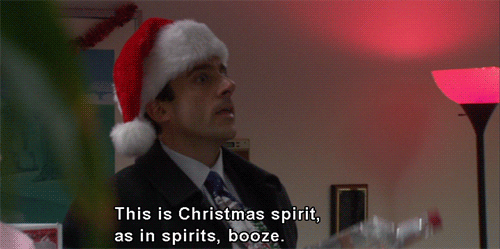 JOHN VALBY - WINTER WONDERLAND (DIRTY PARODY)
Starting off innocent enough with what sounds like Alvin and The Chipmunks partying in the background, things quickly take a turn as you hear Valby's take on the Christmas favorite, "Winter Wonderland." You can easily imagine a bar packed full of frat boys singing along to lyrics like "Spread your cheeks/ Put my fist in" and the classic closing line, "wonder if my ring's still on my hand."
JOHN VALBY - HARK THE HERALD (DIRTY PARODY)
What could he possibly turn "Hark the Herald Angels Sing" into? Well, he managed to think of something—how about "Hark the Hair-lip Angels Sing." Coming in at just over a minute long, Chipmunk-style voices sing festively offense lyrics like "shoot it right into her eyes" and "glory to my ding-a-ling."
JOHN VALBY - WHITE CHRISTMAS (DIRTY PARODY)
Things get weird right off the bat with his rendition of "White Christmas," and this has got to be his best one yet. With awesomely stupid lyrics like "where those pubies glisten/ when she's done pissin'" and my personal favorite, "I'm dreaming of a white snapper," it's the perfect type of gross humor you loved as a kid, except now you won't get sent to the principle's office for singing it.
If you want to hear his other parodies, check out his awesome time warp of a website here. Or better yet, just blast the entire album:
JOHN VALBY CHRISTMAS ALBUM
Merry Christmas from everyone here at BitCandy!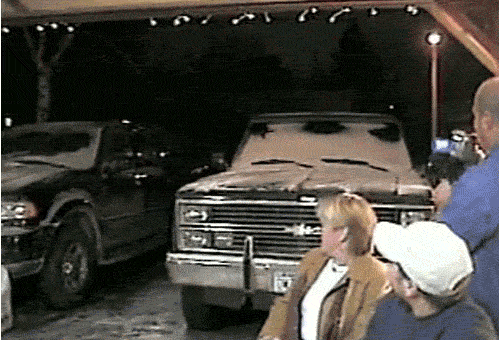 About Erin Crider
Erin Crider eats, breathes, and sleeps pop culture. If you have a question about a one-hit wonder from the '90s or need help remembering lines from a SNL skit, she's your girl. When she isn't lurking the internet, she's either going to a show or hanging out at Disneyland. Erin lives in Southern California and has a B.A. in Creative Writing from Cal State Long Beach.