REMI WOLF'S "HELLO HELLO HELLO" SUMS UP HER AESTHETIC
When people tell you who they are, believe them.
According to Remi Wolf, she's a former competitive skier from the Bay Area suburbs who writes "ADHD love songs" in a "funky soul pop" style. 
If you're uncomfortable taking her word for it, I'm Allergic To Dogs!, Wolf's debut EP, came out last month and is all the proof you need.
Perhaps the track that best sums up her aesthetic is "Hello Hello Hello", an infectious, upbeat ballad about the, um, complexities of young love in this day and age.
Or, as Remi explains it:
"This is about a person cheating on their girlfriend with me and cheating on me with their girlfriend. It was really fun. Enjoy!"
We've all been there.
Or maybe you haven't (prude), but who says a song has to be relatable to be enjoyed? "Fast Car" isn't any less emotionally gut wrenching if your mom didn't leave your dad cause he was a deadbeat alcoholic.
Anyhow, just listen to "Hello Hello Hello" already.
"HELLO HELLO HELLO" - REMI WOLF
Remi had planned to spend the spring supporting BENEE on tour, but like the rest of us, she's spent the last 3 months stuck at home. But rather than throwing a pity party and doing a whole lot of nothing, she's kept busy by continuing to make music and videos and publishing content on social media.
So while COVID-19 may have canceled her plans, Remi is not going away anytime soon.
p.s. We need more songs written from the perspective of the other women!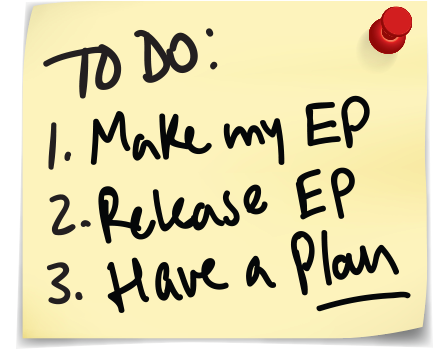 Calvin Paradise is not any one thing. The half-hearted vagabond and forgetful luddite currently resides in Los Angeles and how he spends his time is none of your damned business.