REMI WOLF'S "MONTE CARLO" WILL GET YOU ON YOUR FEET
Remi Wolf has returned with "Monte Carlo" to lift us from our couches.
We thought that the release of Wolf's EP I'm Allergic to Dogs! would be the only positive part of this strange quarantine summer. Well folks, we thought wrong (but like in really a good way).
While we've all sat around at home, Wolf has kept busy this summer. From performing at LA's first ever drive-in concert (where she donated the proceeds to various non-profits helping to fight racism), to releasing a plethora of star-studded remixes of her tracks (Porches, The Free Nationals, and Little Dragon to name a few), she's got our full attention and keeps churning out jam after jam.
REMI WOLF - "MONTE CARLO"
We all could use a happy, upbeat song right about now, and Wolf has saved the day. She keeps showing us different sides, from straight-ahead pop to harder-hitting hip hop and funky jams. One thing remains constant, however, and that is her ability to have fun. If you think that new track "Monte Carlo" sounds familiar, you might be right, as it was recently placed in a SAMSUNG commercial.
"Monte Carlo" is playful, empowering, and straight up full of joy. In an interview with Apple Music, Wolf revealed that she initially wrote the song for Cardi B, and that she wrote it with a story in mind. "I typically write with a loose story in mind, so I built a narrative around a lady working super hard and doing all the right things to get to the top. Once she's there, she enjoys the benefits. Bless up!"
So get up off of your couch, go for a drive while the weather is still nice, put on "Monte Carlo," and maybe you'll feel normal (maybe even happy) again for 2 minutes and 23 seconds. Thank you, Remi Wolf!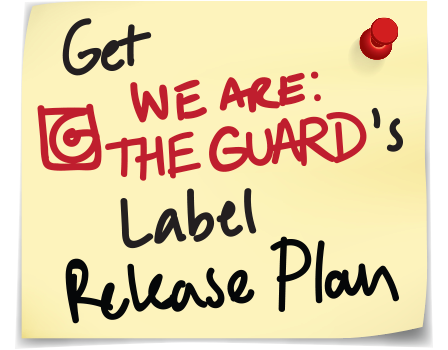 Arielle Tindel is from Cleveland, Ohio. She recently graduated from Berklee College of Music with degrees in Music Business Marketing and Songwriting. In her free time, Arielle can be found gardening or playing bass.