SPOTIFY: WEEKLY CHART - WEEK 3
After almost a year since we started our Spotify Weekly Chart, it is hard to imagine life without this playlist. Back in 2018, we started this playlist to feature the new and most exciting music found on Spotify and thanks to you guys we've grown to almost 10k followers. Let's keep that momentum going and growing. Help spread the contagious vibes of the music featured weekly on our charts. Simply put, if you haven't followed us yet be sure to click here on this blue link and hit follow. If you're already a loyal Guardian share this blue link with everyone you know and tell them about the awesome artist finds.
If this is your first time visiting here is a little taste of what we got going on. In no particular order or preference … here are some of our favorite tracks this week.
For that craving full-on indie music, we have Missio, Beirut, Radiohead … this is like the perfect trifecta. What else could you ask for?! I know, I know … I kind of lost my sheeet a little bit too.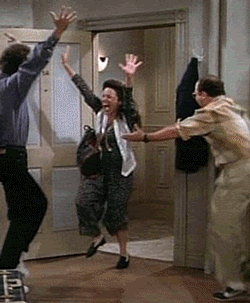 For those more into indie pop: Oh let me tell you, Lizzo is killing it right now and we have her right here front and center on our Weekly Chart. Joining the feisty songstress are Lana Del Rey, and Nina Nesbitt. Looking for more of a darker side? Join Billie Eilish and Elohim as they tear your heart out with their latest singles.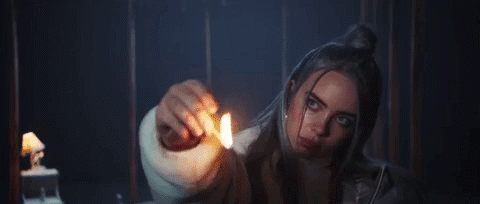 What about Hip - hop/rap/RnB? What about my 808 beats? Don't you worry child we got the legend/the one and only Nas for you as well as Tobacco and Aesop Rock as Malibu Ken in "Corn Maze."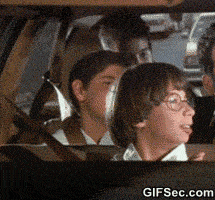 But the fun and music don't stop there. We are sure you'll find something you will like. Just hit play on the below and enjoy the tunes. We'll see you once again next week with a new round up of the best music on Spotify.
Beca Arredondo is easily unamused with all things not related to her interests. On her good days you can catch her avoiding the California sun and glued to her Mac plotting the next big thing. If you happen to run into her on the street and notice her wearing headphones do NOT disturb her. She is not responsible for any possible damage. Aside from the above she's very sweet and perky and responds well to good music and food.