LIL MOSEY AND TATE MCRAE GET VICIOUS
Tate McRae, the Great White North's answer to whatever Billie Eilish is, has no use for idle time. The self-professed workaholic continues to churn out new music. Her latest work is a collaboration with Lil Mosey on "vicious".
"Vicious" is your classic good-girl-gone-bad track, mixed with 'revenge is a dish best served by shoving it in your stupid fucking face', and a lack of punctuation. It's a gloomy turn for the former So You Think You Can Dance finalist, but she takes to the darkness naturally, as all teenagers do.    
"'Vicious' can be interpreted in so many different ways. For me, it feels like a really empowering song. Gives me major girl power vibes. It really shows the vulnerability of a person and then immediately switches to this badass character. Feels like something I've never touched on before," McRae said.
This spiteful girlboss ditty was produced by Mark Nilan Jr. (A Star Is Born, Trey Songz) and has a wonderful video featuring everyone's favorite Tate and her cartoon alter-ego. She shot the video at home, cause even burgeoning pop stars are quarantined at home. Glad to see she's reppin' for masks though in these chaotic times.
TATE MCRAE - "VICIOUS" FT. LIL MOSEY
"Vicious" is a proper followup to "you broke me first", both of which will be featured on McRae's forthcoming EP, due out later this year.
Stay safe, fight the power, and wear a fucking mask when you leave the house.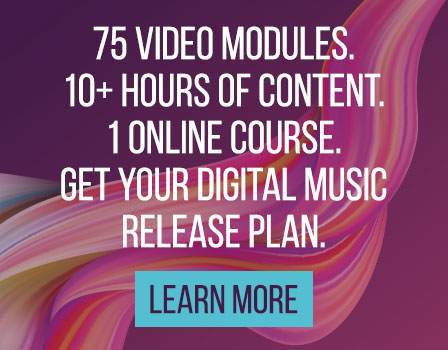 Calvin Paradise is not any one thing. The half-hearted vagabond and forgetful luddite currently resides in Los Angeles and how he spends his time is none of your damned business.