TOP NEW INDIE POP: KOLAJ - FIRST TIME WITH YOU
Two things I fondly remember from my elementary school days: Sketching crooked hearts and scribbling initials of my fourth-grade crush in the pages of my school planner. And then the pop music -- The pure and genuine melodic pop from yesteryear that tugged at my young heart strings (you know, before I knew what a f*ckboy was).
Somehow, Kolaj has combined these memories into her stellar single about love, happiness and meeting that special someone. Finally. Prepare to get your heart gushed. Listen to "First Time With You" on We Are: The Guard below.
KOLAJ - FIRST TIME WITH YOU
Kolaj's voice sounds like a '90s dream; breezy, emotive, and reverberating with a simple but impressive prowess. Remember Jessica Simpson's "I Think I'm in Love with You" (#throwback amirite)? Kolaj's ballad is ten times better (obviously), though with the same sentimental and nostalgic bliss that will have your cheeks hurting from smiling so broadly, thinking about your latest crush.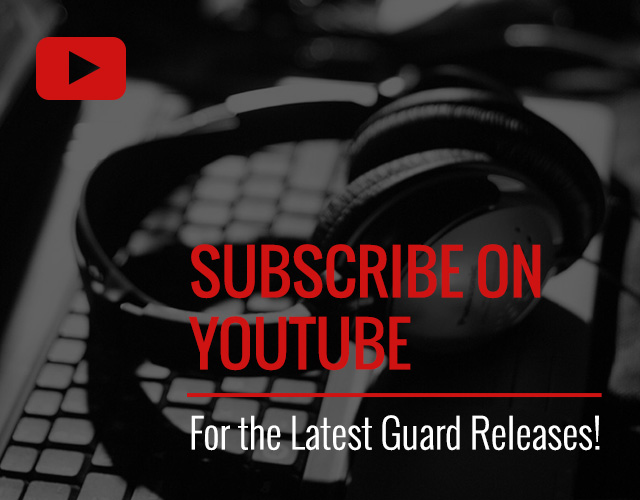 But "First Time With You" is not without its modernity. The chorus recalls the catchy electro vibes trending in today's mainstream synthpop. So move aside, Kiiara. The chopped lyrics of the track's chorus, with the backing of the glossy production makes Kolaj's single a good contender for breakout song for summer flings. My recommendation? Play it loud on the highway, sing at the top of your lungs and cross your fingers that you'll meet your S.O. like Kolaj did with hers.
Check out Kolaj's other infectious tracks on her Soundcloud page (You know -- before SC disappears altogether).