VALENTIN HANSEN'S "WAYS" IS A LOT OF THINGS, BUT MOSTLY IT'S JUST REALLY GOOD
by Calvin Paradise
7/12/20
At first glance, Valentin Hansen's story seems archetypal. Growing up in a small German town of fewer than 300 people, life always seemed to be happening elsewhere. First chance he got, at the age of 18, he moved to Berlin and immediately immersed himself in the big city's vibrant music scene.
While he initially began working in the industry by making music videos, creating his own art has always been the end game. Hansen started releasing his own songs last year, and he's back and better than ever this month with "Ways".  
The track is co-produced with Ben Esser, who's worked with Denzel Curry, Portugal. The Man, and Jordan Raka. "Ways" highlights Hansen's dynamism, taking a number of unexpected turns in its all too brief 137 seconds.
The song starts with some shimmering funk guitar before Hansen's autotuned-laced vocals pierce through the music, like some sort of digital ghost. Rather than sounding plastic and fake, the heavily produced vocals add an emotional oomph.
Like Hansen himself, most explanations of his music are reductive and overly reliant on cliches.
"Ways" is a lot of things, but mostly it's just really good.  
VALENTIN HANSEN - WAYS
To keep up to date on all things Valentin Hansen, Instagram is your best bet. (Unless you speak German, in which case Twitter might be a better source.) Valentin also started his own label, which has a stellar output so far. Later this summer Killing A Friend will release his debut EP, which will of course feature "Ways".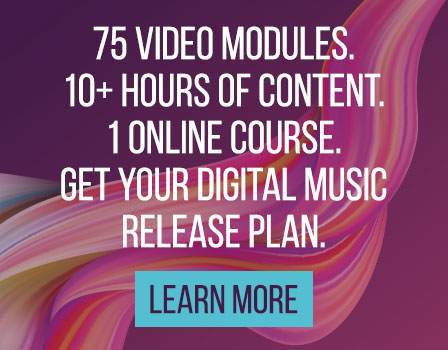 Calvin Paradise is not any one thing. The half-hearted vagabond and forgetful luddite currently resides in Los Angeles and how he spends his time is none of your damned business.