VIRAL INDIE GOES LEGITIMATE: LONELY GOD'S "SUNDAY" FOR THE QUARANTINE BLUES
When Diplo starts a record label with internet culture brand Pizzaslime, our ears are bound to perk up. Pizzaslime, now a record label imprint of Diplo's Mad Decent, were, up until very recently, notorious exclusively for hype beast clothing (such as their  "Stop Looking at My Dick" Sweatpants which I have now bought a pair and won't stop wearing no matter how much my neighbors complain).
But the viral is strong with them, and they've pivoted from clothes to music. About this time last year we saw this label drop with Lonely God's "Marlboro Nights," which has since gone on to become a bit of a TikTok sensation.  I don't think there are charts yet for TikTok tune tracking, but there should be so I could give some real statistics to back up this viral-metric conjecture.
The catch is, the track rips.
Lonely God's "Marlboro Nights" is a power punk anthem for the kids.
The real question is what comes next?
LONELY GOD - "SUNDAY"
Sorry to admit it, but Lil Nas X's "Panini" fucking sucks.
TikTok superstardom doesn't necessarily translate to future successes. Fortunately, for us, that couldn't be less of the case with Lonely God. Sure, the 22-year old singer-songwriter/production full package has had releases come and go since then, but "Sunday" is the track that legitimizes all of his early viral successes. 
This turn toward the depressive (with its all too real quarantine-appropriate lyrics) is exactly the song the world needs right now.  While the TikTok kids are off pretending like they're having the best time ever, the reality is everybody is as bummed as they can be. Lonely God captures the feeling of isolation and depression we've all felt for months now. How Sundays start to suck, when everyday feels like a Sunday. Apt, LG,apt. No statement has been more true since we all went inside. Leave it to a label practiced in the viral to get something so relevant out so quickly.  I expect to see a series of sad TikTok's coming off of this one. Maybe I'll start the trend...
Viral success or no, this song legitimizes Lonely God in our music-blog snob eyes. From viral to out-of-trial, pass the test he's the best. Looks like he can have a hit and pivot to something new without resting on his laurels. In his bio, Lonely God compares himself to Beck. This feels like the transition from "Loser" to Odelay. What's next? Sea Change? Oh Lord, Lonely God.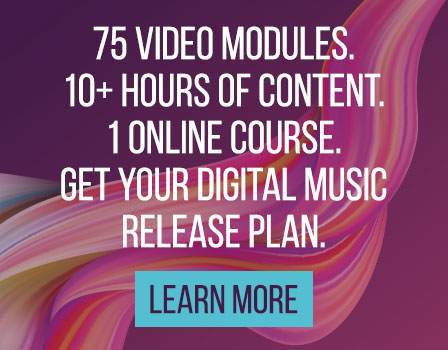 From deep within the murky depths of the Los Angeles River emerged a creature: 50% raver, 50% comedian, 10% Robotcop. Kurt Kroeber doesn't own a dog, operates Soundbleed (the world's only dance party comedy talk show rave), and is down to party with you. Come up some time and say "Hey dude!" But definitely make sure to casually drop the secret Illuminati password.