WASHED OUT - TOO LATE
Musicians are finding ways to get all sorts of creative during this world wide quarantine that seems to be lasting a gazillion days. And though we can't physically gather together, we somehow find ourselves more united than ever. Proof of this in Washed Out's beautiful video for his song "Too Late."
WASHED OUT - TOO LATE
"Too Late" is the perfect soundscape from the world. The following 5 minutes serve to be a total mood of a melancholic high. It's a reminder that this life is too short and can change overnight. It's a reminder to act now before it is in fact too late. It's a push to take action and tell her/him you love them. Do what you feel and have no ragrets! Teehee.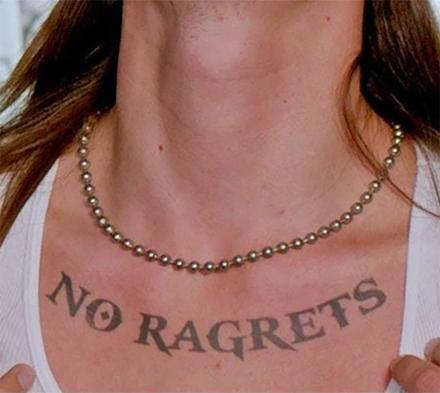 The "Too Late" official music video was made possible thanks to the participation of over 1000 video submissions from fans. These dedicated Washed Out supporters pulled him a solid in capturing their sunset for the artists. "I was blown away by the response, and I'm excited to share the project with everyone now. For me, it's turned out to be a much needed reminder of how connected we can all be when we've never been more physically distanced from each other. I hope everyone that contributed and everyone that watches the video gets the joy from it I do." - Washed Out.
Enjoy this little slice from heaven.
Beca Arredondo is easily unamused with all things not related to her interests. On her good days you can catch her avoiding the California sun and glued to her Mac plotting the next big thing. If you happen to run into her on the street and notice her wearing headphones do NOT disturb her. She is not responsible for any possible damage. Aside from the above she's very sweet and perky and responds well to good music and food.