WE'RE HIRING A CONTENT CREATOR / WRITER WHO DOESN'T SUCK
Hey there We Are: The Guard-ians, today is a day you've all been waiting for because it's not every day that you come across a job posting that is perfect for you. Yet, it's not every day we find someone perfect for us. Like one in a million.
Wait...what? So you're telling me there is a chance?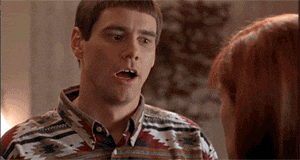 Yep. Get ready to tap into your inner creative self because this could literally be you writing this post for We Are: The Guard!
As you all know, we've been producing content worthy food your lives need, but we're looking for some help around here. Indie Pop label and Music Filter, We Are: The Guard, is seeking a snarky freelance creative asset/content creator and writer for the most interesting and entertaining stories in music and popular culture. Think the best of Hipster Runoff back in the day.
We need entertaining, bite-sized pieces of content (visuals, videos, writing, etc) that are Instagram likable and commentable.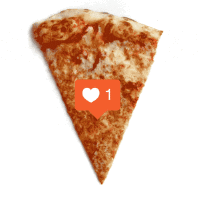 We're looking for someone who REALLY knows what is hip, ironic, funny, button pushing, and on point, and not lame (So what you're saying is that you're looking for someone who is funnier than you?), as well as someone who possesses graphic skills like creating memes, gifs, videos, and available during the weekday.
You should possess the ability to:
* Create original images such as memes, infographics, gifs (Canva, Photoshop, whatever you're method to get the job done)
* Write, preferably in a comedic style, blog posts with a clear and social triggering voice
* Have a strong eye for different angles on music news
* Work independently and is timely (basically someone who owns their shit)
This is a paying job and you'll never have to worry about us paying you in BitCoin.
If interested send us an email to friends@wearetheguard.com  with Lana Del Rey in the headline and include some of YOUR image creations, creative assets, and writing.
Can't wait to meet you!
Beca Arredondo is easily unamused with all things not related to her interests. On her good days you can catch her avoiding the California sun and glued to her Mac plotting the next big thing. If you happen to run into her on the street and notice her wearing headphones do NOT disturb her. She is not responsible for any possible damage. Aside from the above she's very sweet and perky and responds well to good music and food.