BEST NEW ARTIST: A SHADOW OF JAGUAR
Who says Rock is Dead? Well I have. Literally dozens of times on this very website. You can quote me. That being said, It's nice to be wrong sometimes. A Shadow of Jaguar come out of nowhere, well Brooklyn in fact, with the freshest rock and roll sound sound since the last time everyone was reminded Rock still exists. A Shadow of Jaguar sound like if The Queens of the Stone Age never stopped smoking crack and just stayed in the desert making hundreds of songs you've never heard. I'm not even sure QOTSA ever smoked crack, but it seems like a sort of rock & roll kinda thing, right? Or is crack more Bobby Brown? Okay, how about this? They sound like if The Black Keys grew up drinking and getting laid instead of reading books and eating marshmallows. Yeah. That's better.
A Shadow of Jaguar are a rock and roll duo here to melt your brain and rock your socks and not necessarily in that order. Brian Hubbert, lead vocalist and slide guitarist, and Andrew Oakley, drummer and sunglasses enthusiast, describe their monstrous sound as "like that scene in Space Jam where the Monsters get their powers and grow 40 feet."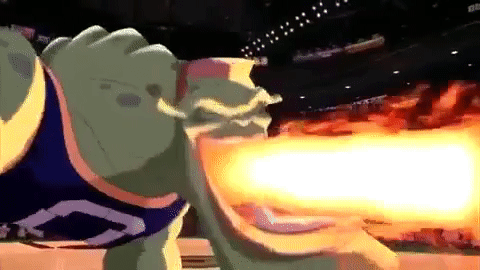 Feel ya, dudes. Y'all got monsters in your instruments, for sure. I'm scared actually.
DON'T WANT TO DIE HERE
"Don't Want to Die Here" is literally the most rip-roaringest song since the phrase rip-roaring was invented. Andrew Oakley's heavily distorted slide guitar is as addictive as that aforementioned crack. While the boys, living in New York City, might have a snowball's chance in hell of dying out in the desert, they may have just stumbled on to the new jukebox anthem for every Tucson, Arizona dive bar. Get these two in a van, out on tour of the Southwest and before you know it they'll be the Southwest equivalent of the Beach Boys. I wish they all could rock this hard.
MAMA NEEDS THE BOTTLE
"Mama Needs the Bottle" is a non-album cut, coming out of Boulder, CO way back in 2015. What this tells me is that these dudes have had their sound dialed in for two years now and show no sign of slowing down. "Mama Needs the Bottle" is a blues-driven hard-rocking tune for those Mamas who just need that kind of drink that knocks you on your ass. I'm sure this song speaks to a specific kind of child-having demographic more any other song ever has before. They probably had to keep this off the record to keep their horde of groupies to a minimum.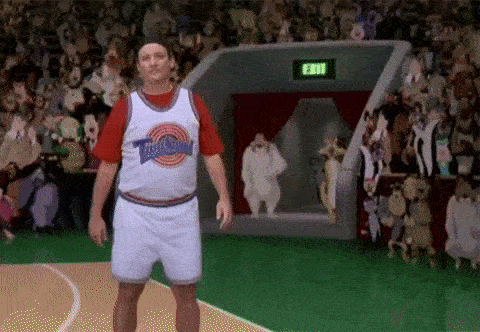 Their full length, Raw, is out now. This shit is so fresh you can't even get it on the internet right now (well other than Apple Music). For those of us not in Steve Jobs' predecessor's pocket you literally have to show up at their Williamsburg show on Saturday 10/28 at Union Pool and ask for one personally. That's the most fucking rock and roll thing I've ever heard. Props to curator Daniel Ragnar for finding this one. Dude must literally have his ear to the ground of that NY pavement.
From deep within the murky depths of the Los Angeles River emerged a creature: 50% raver, 50% comedian, 10% Robotcop. Kurt Kroeber doesn't own a dog, operates Soundbleed (the world's only dance party comedy talk show rave), and is down to party with you. Come up some time and say "Hey dude!" But definitely make sure to casually drop the secret Illuminati password.