FEATURED FIND: MATT MALTESE MAKES MUSIC FOR THE SAD, HOT AND FUNNY
Photos via Charlotte Stack
Matt Maltese went viral on TikTok when his song "As The World Caves In" was turned into a trendy audio. He is so much more than a TikTok sound, though; he has released three spectacular albums, all of which position him as one of the most profound and affecting songwriters of his generation.
Matt Maltese is a singer-songwriter who specializes in breathing new life into old concepts. A native of Reading, Maltese grew up reading books and analyzing the lyrics of singer-songwriters he admired - namely Joni Mitchell and Leonard Cohen. At 14, he started writing his own music. Maltese released his first song, titled "Even If It's A Lie", in 2015. Since then, he has released two EPs and three albums, and became an accidental TikTok sensation. As someone who has been a fan of Maltese's since the release of his debut single in 2015 (thanks, Discover Weekly), I was absolutely thrilled to finally see Maltese in concert back in October of 2022. His show, just like his music, found a way to amaze me in ways that I didn't know would be possible.
MATT MALTESE - EVEN IF IT'S A LIE
On paper, "Even If It's A Lie" is a simple piano ballad in which Matlese is holding on to what little remains of a doomed relationship. The song comes to life, however, due to Maltese's vocal performance and razor sharp lyricism. Maltese arranged this song so the verses crescendo into the choruses and vice versa. Doing so reinforces just how painful it is grasping for something that is, in essence, not there. "I'm going darling, I'll step lightly / Live on as if you still love me" Maltese cries in the chorus. "Just say it one more time / Even if it's a lie".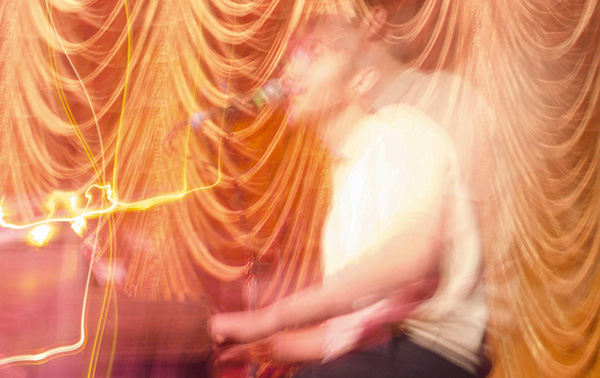 MATT MALTESE - LESS AND LESS
One of the most moving performances during his set was when he and his excellent band played "Less and Less", a song from his second album Bad Contestant. Less and Less is a somber ballad recounting the end of a past relationship and the complexities that come with the healing process. It was a moment of catharsis for audience members; everybody was singing along or crying. As sad as this song is, there are glimpses of hope. Maltese insists, "You should take yourself / See the daylight and the change that spins / Though I ain't sure I'll ever feel nothing". The unification of individual experiences is a special phenomenon that thrives in moments like seeing Maltese perform this song.
MATT MALTESE - AS THE WORLD CAVES IN
For a moment, it seemed like Maltese wasn't actually going to perform the song that took his career to new heights. I was proven incorrect towards the end of his set when I heard the opening chords to "As The World Caves In" permeate the venue. This was a true moment of catharsis that can only be experienced in live music. This song was popularized on TikTok as some sort of pandemic anthem, but is actually about a fake romance Maltese thought up between Teresa May and Donald Trump. Regardless, the air was thick with a release of existential dread. It was a healing and full circle experience: people went from listening to this song in the midst of a global pandemic to singing it in the same room with the artist who wrote it.
Matt Maltese released two singles (Smile in the Face of the Devil and Mother) and an EP (Quiet Recordings) in 2022, all of which are available to stream wherever you listen to music. I am so excited to cry to whatever he releases this upcoming year.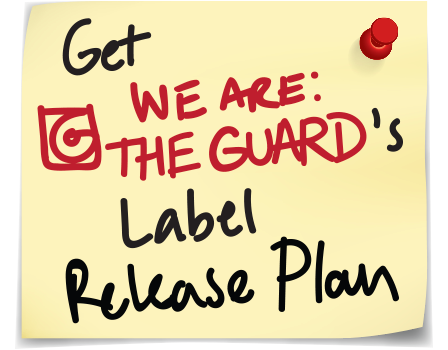 Charlotte Stack lives in Philadelphia, Pennsylvania, where she studies Music Business in Drexel University's Music Industry Program. When she isn't working, Charlotte is most likely cuddling with her dog, Jade or at a show.
Matt Maltese
Hometown
Reading, England
Birthday / Sign
October 6, 1995 / Libra
Inspirations
Leonard Cohen, Chet Baker, Nina Simone
WE ARE: THE GUARD LATEST RELEASES
Leon Else