BEST NEW ARTISTS: YASMIN GREEN
Over the past few years, the music industry has seen quite a few sultans of swoon blossom like Drake, The Weeknd, and James Blake, but not enough sirens of seduction. I'm not talking about twerking trainwrecks swinging on wrecking balls. It's the breathtaking, moonlight-stealing smooth operators that have been M.I.A. for far too long.
So naturally, when I stumbled onto the work of Yasmin Green and found that missing treasure once again, my ears were delighted to go first base with her tunes and make my soul scream sweet surrender.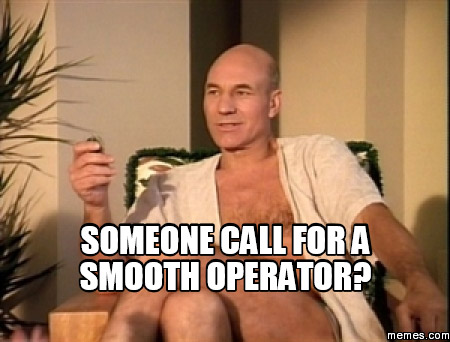 If you have some quality headphones, now is the time to jump up and grab them. Because when the music starts flowing, you're not going to wish for anything more than some dim light and wine.
Her popular track "Into the Night" sets the tone for Yasmin Green's string-laden electronic blend of pop music that capture the same smooth vibes vocalists like Mazzy Star and Sade are known for.
Yasmin Green's blissfully mellow marimba-powered track, "Ticking" does a fantastic job of heading her recently launched anthology Ink: The Collection.
YASMIN GREEN - TICKING
The innocently wandering acoustic guitar strums and ambient synth bass coupled with her mesmerizingly alluring husky vocals will take you to a sweet place in your heart you don't get to visit that often sincerely – the place that feels like home.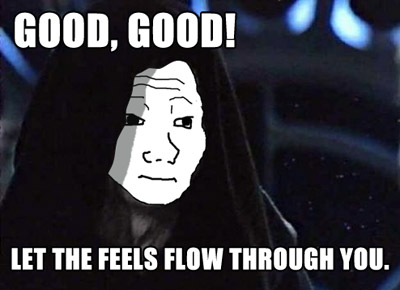 Except you would probably end up feeling that no place would be lonely enough to not call home when you have her voice to keep you company. Don't believe me? Have a listen to her demo track "I Don't Wanna Go Home" and tell me how right I am.
YASMIN GREEN - I DON'T WANNA GO HOME
All in all, Yasmin Green is a one-of-a-kind vocal superstar. I have no right to use the word 'in-the-making' either because she already is one. It's just that the rest of us are late to the party. With a few more collaborations under her belt and a more diverse production team backing her up, she is going to a showstopper in the alt-pop world for sure.