OUR FAVORITE INDIE POP TRACKS THIS WEEK
Image by Emma Frances Logan on Unsplash
March is off to an explosive start in terms of indie pop. With new releases from We Are: The Guard favorites including ELIO and REI AMI, to newcomers like Aziya and Maso, we've got danceable songs, chill slow-burners, and songs for your weekend long drives.
SOFIA KAY - CAN'T HELP IT
We're lucky enough to work with future hitmaker, Sofia Kay on the publishing side, so we are familiar with her songwriting prowess- and it's time you get hip, too! Sofia returns with a bold new single, "Can't Help It." Warning: the chorus absolutely will be stuck in your head immediately upon hearing it.  
ELLA JANE - BORED&BLIND
Her debut release with FADER label, ella jane shines on "bored&blind." On Instagram, she shared "I wrote this song late in the summer of 2018 when I was 16 pushing 17, but I never could have imagined it would turn into something quite like this." Ella jane blew up on TikTok, and "bored&blind" confirms why: her songwriting is airtight, her vocals sound great, and she's clearly one to watch.
AZIYA - SLIP
In case you needed further proof that Aziya is cooler than you, please reference her first single "Slip!" Though the 21 year old London artist picked up traction on TikTok for her alternative covers, she has been developing her songwriting and production skills for years. We are so excited to hear more from Aziya!
WALLICE - 23
"Jazz school dropout" Wallice is onto something huge. With her unique indie rock sound and honest lyrics, her newest release "23" is just SO good.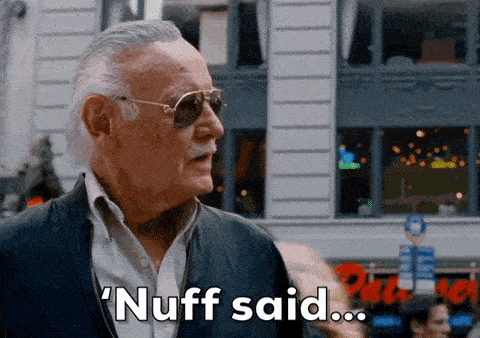 WINONA OAK (FT. ELIO) - NOBODY LOVES ME
Indie pop faves Winona Oak and ELIO team up on a powerful new single called. "Nobody Loves Me." This release reminds listeners that anxiety is totally normal and human, and no one is alone in their struggles.
LANI ROSE - OVERREACTING
From his vocals to his lyrics, Lani Rose's music is captivating. "Overreacting" is his first release of 2021, and it does not disappoint. We had the chance to catch up with the rising talent over the summer to discuss his release Permanent Beta. Lani Rose has a knack for lyrically sharing elements of the human experience, and on "Overreacting" he flexes this songwriting muscle further.
REI AMI (FT. AMINÉ) - DO IT RIGHT
REI AMI and Aminé team up on "do it right." REI AMI's first release of 2021, "do it right" features a newer gentle, R&B leaning sound, contrasting her previous releases. We're here for it! The two share the stories of fear and regret in relationships.
MASO - BROOKLYN
Brooklyn native Maso shares his first single named after his hometown. Now based in LA, "Brooklyn" tells the story of leaving home, but remembering what makes you who you are. City soundscapes and synths support Maso's clear vocals and storytelling lyrics. His debut album For Loving Me arrives this summer.
-
There you have it! Our favorite indie pop tracks of the week. Be sure to check out our Weekly Indie A&R Chart if you're lookin' for more.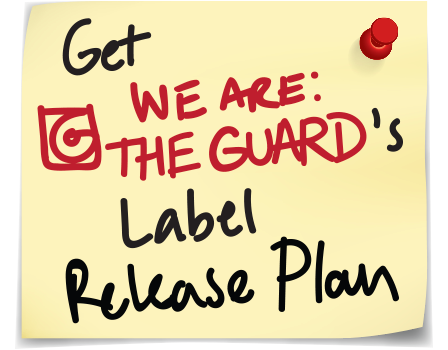 Arielle Tindel is from Cleveland, Ohio. She recently graduated from Berklee College of Music with degrees in Music Business Marketing and Songwriting. In her free time, Arielle can be found gardening or playing bass.