NEW ARTIST FINDS: ALMA ELSTE
by Prashant Bajpai
12/26/14
Beauty lies in the eye of the beholder. But since I'm an unapologetic music nazi and a die-hard contrarian who loves adding his two cents to every single quotable quote I come across, I would like to say that beauty also lies in the ear of the beholder. Ignoring the fact that it doesn't quite have the same ring to it, I have to say you get a double dose of both when it comes to Parisian songstress, Alma Elste. Thanks to BitCandy curator Duffster for bringing her to our attention!
This enigmatic new indie artist is a vision to behold and a delight to listen to – an enchanting cocktail for the senses. Before I get down to dissecting her tunes, I was also inspired to see her unconventionally earnest approach to marketing her music.
Unlike many other new artists who carefully package themselves into PR darlings and craft their way into a marketable niche before launching into a debut promotional spree, Alma stayed true to her musical inclinations and released a steady stream of singles over the past couple of years while developing her signature soundscapes. Her focus is where her heart is – her music.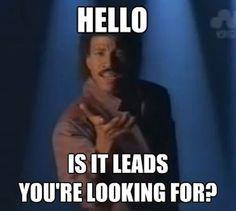 Her bass heavy acoustic jam, "Julian", along with the sensational "Virtualism," helped her build some momentum in the indie world before she finally signed with the new London Label Hand in Five. Being a pop connoisseur as well as a classical music enthusiast, she has quite a diverse range of musical influences contributing to her creative process.
When I heard "Heart Melter" for the first time, I was hooked right from the moment she effortlessly segued from the doomy atmospheric start to the groovy multi-layered pop vibe.
ALMA ELSTE - HEART MELTER
When the '80s synth and affirmative bass sets the groove, and Alma's soft sultry vocals ease you into sweet surrender, there's not a single soul in a house party who would be dismissed with anything less than "don't you f%?&ing dare" if caught requesting a song change. Even the Great Leader!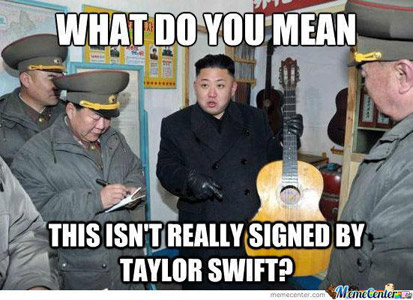 Alma Elste also does a great job at tempering her dusky pop tunes with steady electronica to keep your ears hypnotized and your hearts racing as you dance to her magnetic tunes. It's a slice of soulful pop electronica that one simply cannot resist. We can't wait to hear more!