NEW ARTIST FINDS: ARMS AND SLEEPERS
by Prashant Bajpai
11/7/14
Trip-hop is one of the few unfortunate music genres born with bipolar disorder and facing waves and waves of resurgence and downfalls. I look at this genre as ambient music's prettier and less mysterious sister. Capturing this simultaneously rousing and sedating signature vibe with perfection, Arms and Sleepers is an ambient/trip-hop duo that will surely strike a chord with each and every audiophile in a totally unique way. Thanks to BitCandy curator Callmearry for this awesome find!
Beginning their journey in 2006, Max Lewis and Mirza Ramic's two-man show slowly and steadily built their reputation on the back of multiple critically acclaimed albums and EPs like Bliss Was It In That Dawn To Be Alive, Black Paris 86, and Matador. Arms and Sleepers's naming ceremony story is a lot more insightful than that of artists like Fuckpony, Chumbawamba, or your average metal band.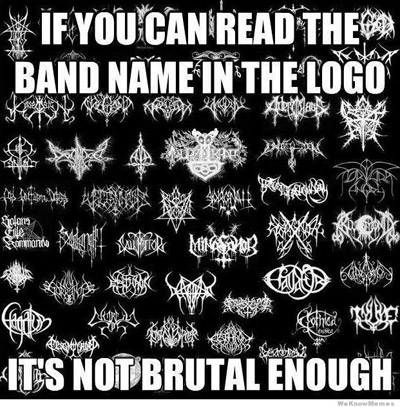 It represents the ever-present violence fetish of the powerful ("arms") and the shameful apathy of those who quietly ignore it ("the sleepers").
To be honest, the Arms and Sleepers soundscape is a destination-less multi-dimensional voyage covering trip-hop, ambient, post-rock, electronic, and downbeat music. The voluminous yet intricately weaved electronic scatches and crackles with an army of instruments come together to deliver some truly epic tunes. 
ARMS AND SLEEPERS - HURRY SLOWLY
The chill jazz beats, misty hip-hop beats, melancholic piano tunes, echoed vocals mesh together with perfection as evidenced in tracks like 'The Architekt' and 'Twentynine Palms' that will mesmerize you with their transcendentally warm vibes.
Max and Mirza's previous stint in the Maine-based post-rock band helps them find some sweet musical chemistry to work with and make the best of their creative freedom. For live concert fans, Arms and Sleepers offer an incredible visual-layered, reality-splitting concert experience that takes the trip-hop music experience to the next level.
The Organ Hearts is another magnificent album pumped out by them over the recent years that showcases their instrumental wizardry and larger-than-life yet controlled production values.
When you throw in everything from a guitar, bass, and pianos to an accordion, vibe sounds, and a truckload of percussive instruments, most people end up with something that could only be quantified as an Aphex Twin and Lady Gaga abortion. Fortunately, being the masters of their trade, Arms and Sleepers compose one of the most immersive trip-hop albums I've ever discovered.
Do yourself a favor and take a dip into their blissful tune pool. This band will surely make you fall in love with trip-hop once again.
ARMS AND SLEEPERS - TIGER TEMPO