NEW ARTIST FINDS: AYELLE
by Prashant Bajpai
1/10/15
Unless your life is like the clueless 14-year old girl meme or you happen to be the Mayor of Hipsterville, you would know just much of an impact artists like Drake, The Weeknd, Miguel and Frank Ocean have made on the male urban music scene.
Unfortunately, the new female wave of experimental R&B artists just haven't got their due. Is it because of a lack of talent? I don't think so. Is it because flaky, oversexualized, Instagram-whoring clones of Rihanna and Beyonce are stealing an absurd amount of the spotlight? Probably.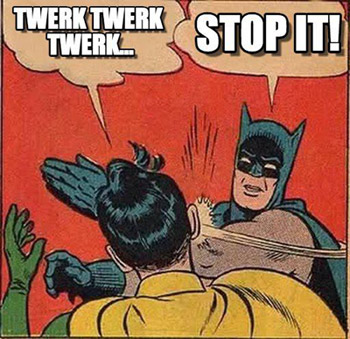 We know how R&B became a genre that also encompassed soul, gospel, disco, and funk, which eventually led to people dubbing it the "Pop" of the 50's. Thanks to hip, young R&B singers who have something more than a crass lust for cash, cars and booty exhibitions, the indie R&B scene is alive and kicking again.
Swedish-born, London-based R&B songwriter Ayelle is one such bright new kid on the block you need to keep an ear out for.
With swirling instrumentation and down-tempo beats melting into each other and sultry, chill vocals combing through the mellow soundscape, Ayelle's minimalist production strikes a chord for anyone wanting a quiet jam to drift off into our imaginations alone.
And we all have those moments every day. It's just that only a few care to acknowledge it, respect it and reflect on it while the rest of us are too afraid to be alone try to claw our way out to an upbeat mood by distracting ourselves with some generic Katy Perry/Kanye West dribble.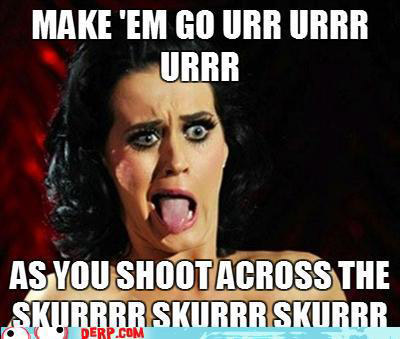 Ayelle's new EP is a brave new entry in the experimental R&B market and her three singles – "What You Made," "Say," and "Maybe" – do a great job at crystallizing minimalist production and maximum emotion. "Say" is a dark yet empowering testament to heartbreak. It's about falling out of love and being in a relationship beyond saving.
AYELLE - SAY
If you're looking for new school R&B with heart, then Ayelle is right down your alley. You can check out her new EP on her Soundcloud.
AYELLE - MAYBE