NEW ARTIST FINDS: HONNE
by Prashant Bajpai
9/22/14
I confess my knowledge of the Japanese language is merely conformed to the stereotypical "Domo Arigato," but boy have I got a word to make you go Banzai! (Okay, I lied). Honne is the one you need to know. It's a Japanese synonym for inner desire, but more importantly, the name of one of East London's smoothest new R&B producers.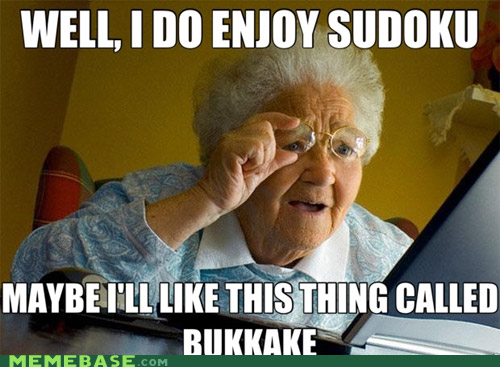 After working their way up the Hype Machine chart and earning rave reviews for their debut single "Warm on a Cold Night" from indie kingpins and mainstream critics alike, their music certainly worked its magic to a tee. It's probably why they got signed up by Bondax and AlunaGeorge's home label, Super Recordings, in the first place and had such heavy hype behind them. 
With strong classic soul and complex synths influencing their musical tastes, Honne's Andy and James demonstrate a natural knack for producing seriously sensual love-making sounds that would make you create a whole another kind of music for your neighbors to listen to. And we all know, any artist that helps our chances of raking in some bedroom mojo points is our best friend for life. If that's not incentive enough, nothing ever will be.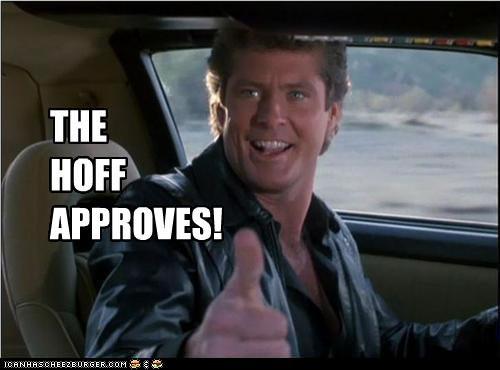 While superficial comparisons to Frank Ocean, The Weeknd and Drake are inevitable, there is a cinematic depth to the synth-laden, lo-fi style in a three-way romance with snare drum beats and infectious choruses as evident in their debut single.
HONNE - WARM ON A COLD NIGHT
Honne truly goes above and beyond the signature synthspired 80's feel that every other indie band is experimenting with these days to deliver something soulful, sensual and downright splendid. Keep an eye and an ear out for more exciting stuff from these awesome East London lads over the next few months. You'll never dare say Sayonara to 'em once you hear 'em!