NEW ARTIST FINDS: HUNTER AS A HORSE
by Prashant Bajpai
10/8/14
"Always greet a ghost with a handkerchief, otherwise it will leave a black mark on your hand."
So who is the voice behind this profound quote? Just the ordinary grandmother of Hunter As a Horse's Mia Van Wyk with an extraordinary experience. Would her words be any more profound to you if I they were uttered by Jimi Hendrix or Bob Dylan? Well, when you give Hunter As a Horse a good listen, you'll realize just how powerful inspiration can be.  
Fast forward to 2002, Paul Gala and Mia Van Wyk begun their journey of musical self-discovery, which eventually culminated in 2012 after years of fine-tuning and shaping their musical style. And lo and behold, Hunter As a Horse was born. 
Their signature sound is unlike any you've ever heard as it is a colorful mating ritual of traditional African music, dream pop, and electronica. We have a whole new genre, ladies and gentlemen!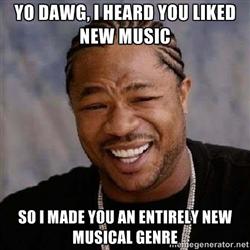 Fun fact: Initially they named the band Evil Spirit, referring to the presence Mia always felt in the room when she wrote heartfelt songs. After years of writing commercial tracks to earn a living, she believes the spirit once again returned to inspire her to be authentic. 
Broody vocals and ethereal sounds are the staple foods of this band that feed its unique brand of shamanic electronica.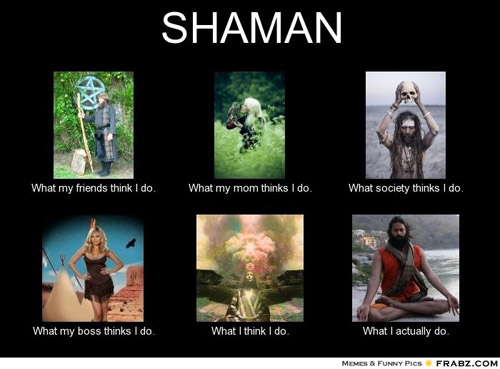 Synth-laced dream pop track "We Will Meet Again" is a splendid replay-worthy tune.
WE WILL MEET AGAIN 
 "Visions" is another addictive summer dazing track that looks poised to be a part of thousands of top indie electronic music playlists worldwide. 
VISIONS