NEW ARTIST FINDS: A-L-X
by Prashant Bajpai
3/12/15
For every genuine smooth operator, there are a thousand soulless slimeballs fancying themselves as the hottest heartbreak kids of the block. So when a soulfully sultry electro-pop artist rolls around the block with smooth guitar jams and blissful bass in tandem, the world must stop and take notice.
Stop and say hello to the sensitively smoky soundscape of ALX. And now that you have, let it breathe YOU in. (Thanks to BitCandy curator Duffster for this awesome new artist.)
For all those people who want to celebrate Valentine's day under the covers every day, ALX is sure to be your wingman of the year.
Rather than go with bizarre auto-tune cuts and the synth/bass overkill style many new bands like throwing about these days to stand out, ALX measures the instrumentation just as well as his vocals mesmerize.
As soon as you dig into his upcoming EP Timebomb, due out in April, you can see why it's hard to separate their critics from their fans (in a good way, obviously!). Many people have compared ALX with Frank Ocean, Justin Timberlake, and The Weeknd. But, I feel that would only hold true for one aspect – the intimate intensity. 
A-L-X - TIMEBOMB
This indie R&B enigma's EP kickstarts with a stunningly romantic jammer "Timebomb" woven in silky streams of synth and bass that will french kiss your soul. The lyrics are literally chocolate encoded audio that will get women hooked on even before the chorus begins. 10/10 underwears were dropped. It is known.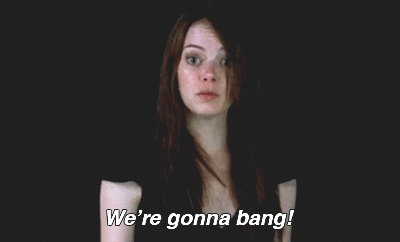 ALX simmery groove cuts through and wins big thanks to his production talent, but his writing depth and sense of powerful and realistic romance gives his tunes the edge. Watch out for this Scottish sensation in the near future because his popularity star is going to go supernova!
A-L-X - TRIED LOVE