NEW ARTIST FINDS: MAZDE
by Prashant Bajpai
11/18/14
When Stoney Roads Records signed an artist called Mazde to their label, they probably thought, "Look guys, we got ourselves an electronic act that people would love to explore." Little did they know that they signed on a space cowboy who would take us on a ride to alternative electronic dimensions. 
Yes, the enigmatic and eclectic new kid on the block in the world of alternative electronic music made quite an impact with the launch of his debut EP, Shifted Thoughts. Thanks to BitCandy curator Becks for sharing this awesome discovery!
Mazde valiantly captains a soundscape starship powered by a hybrid engine of downbeat drum thrusters fueled by synth-tastic tunes. The multi-layered waves of electronica flow in a refreshing pattern of beats and ambient tunes that offer equal portions of joy to different people going through different experiences. They can be grooved to in a club, introspected over on a jog through the woods, or made sweet love to in your bedroom.
You can have just as much fun grooving on your bean bag on an idle Tuesday evening instead of being drenched in the sweat of a legion of overzealous ravers.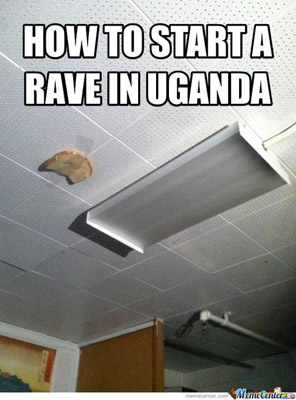 Mazde's debut single, "Shifted Thoughts," best encapsulates this signature style along with smooth, sensual and perfectly pitched vocals by La Mar. The lyrics of this track score a perfect 10/10 on the musical boner-meter.
He has done a great service in spicing up the Aussie electronica scene with his rambunctious energy, sophisticated creativity and a teaspoon of tangy eccentricity. The darkly euphoric second track – "Forest of Gold" – is a curious mish-mash of ambient electronic soundscapes, mysterious vocals, light organ samples, and sharp drum beats.
MAZDE - FOREST OF GOLD
The philosophical playfulness of his yin-yangy tracks makes you feel like Mazde's the long-lost lovechild of Flume and Nietzsche. 
The Flume influences shine through particularly in his ear-gasming remixes of Odesza's "Say My Name" and Disclosure's "Help Me Lose My Mind."
You don't need to be an Electric Zoo raver or a hardcore alternative electronic hipster to enjoy the downtempo synth-laden beat magic of Mazde. We have much musical bliss to look forward to with this new kid on the block!
DISCLOSURE - HELP ME LOSE MY MIND (MAZDE REMIX)