NEW ARTIST FORECASTER - SEPTEMBER
by Olivia Schroeder
9/6/17
This month's New Artist Forecaster is curated by Robert Duffy.
With new music from upcoming artists Liyv, GIRLI, King Henry, and more, September's New Artist Forecaster is lit. In this month's playlist, British indie-pop artist Geowoulf uses her dreamy
vocals to sing about something we all can relate to— drinking and thinking too much. (#storyofmylife? Mom if you're reading this, don't worry I don't drink THAT much).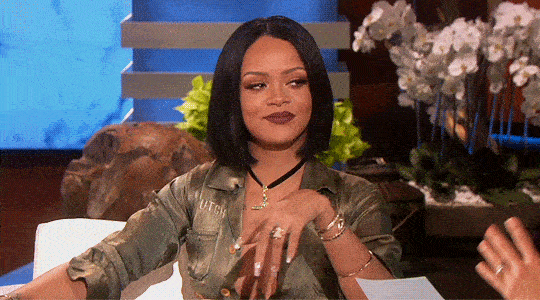 Meanwhile, GIRLI takes the relatability factor to a whole 'nother level in her song "Hot Mess." Just kidding (mostly). But the single is definitely super infectious. You can't go wrong with any of the songs in this month's playlist, though.
I'm pretty sure we've included a song for everything. Like, ever felt as if you had to play it cool in your love life? You know, you really, REALLY care about somebody but you want to make sure they feel the same or are at least open to it before taking that risk. Well, Elizabeth Huett lays it all out there in her catchy pop anthem "STFU and hold me." I think the title speaks for itself. Props to you, Elizabeth. You're ballsy af. Put that song on blast if you're trying to work up the courage to say how you really feel. It'll definitely help you get there. 
However, if those feelings aren't quite reciprocated, it's okay. Pour yourself a glass of wine and put on Chappell Roan's soulful single "Good Hurt." Eventually, you'll find someone better. When you're on to the next one, just know your ex lover will probably be replaying JSPH's "Better," with lines like "we'd still be together if I loved you better." Damn straight.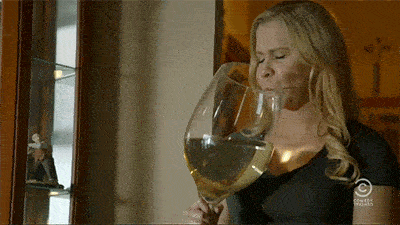 Regardless of how your love life is going, live it up before summer is over with Lines' vibey single "A Day In The Sun." I don't know where you all are living, but over here in LA this past weekend was boiling. Every day was a "day in the sun." (Ha, get it?)  Seriously though, I felt like I was *actually* melting. Cheers to the long weekend though; what a great way to start off September, and of course, an even better way to start off September is with this month's playlist. I guess "That's All" I've got to say about that (I can't stop with the puns guys, it's a problem).
Kick back, turn up your speakers, and enjoy.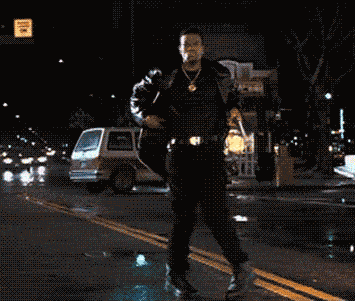 NEW ARTIST FORECASTER - SEPTEMBER