DENM TAKES BAUM OUT FOR A NIGHT ON THE TOWN ON THIS DISCO REMIX OF "FUCKBOY"
DENM takes BAUM out for a night on the town on this disco remix of "Fuckboy."
BAUM - FUCKBOY (DENM REMIX)
BAUM's "Fuckboy" is a gift that keeps on giving.
First came the original – an unapologetic indie-pop earworm that single-handedly flipped the feminine-masculine narrative on its head with its empowering deconstruction of gender stereotypes and nods to girls being fuckboys too. Play it loud and play it proud.
Then came the acoustic version – a heartrending revision that unearthed a note of sadness behind BAUM's missive. Girls can be fuckboys too, but it doesn't mean they necessarily want to be.
Next came dullboy's remix – a stylish alteration that, to quote Kurt Kroeber, turned "Fuckboy" into "someone you can bring home to the parents." It bangs and it bangs again.
And today arrives the fourth evolution of BAUM's "Fuckboy" – a disco-ready renovation courtesy of We Are: The Guard's very own DENM. A gift that keeps on giving, like I said.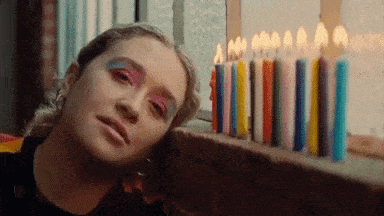 Studio 54 may have closed its doors to the public over three decades ago, but in some parallel universe, this remix continues to light up the dance floor of disco's most notorious nightclub. DENM isn't known for the genre, of course – his output tends to lean more on the sublime – but the California musician sounds like a veteran and master of boogie on this reworking. With cosmic synthesizers and Chic-like guitars cutting across BAUM's reverb-drenched vocals like laser beams, it's almost as if you can hear Nile Rodgers nodding in zealous approval. Skittering trap beats and half-time drops, meanwhile, help to keep one foot of "Fuckboy" firmly planted in the contemporary club scene, with DENM counterbalancing the retro and the modern without even breaking a sweat.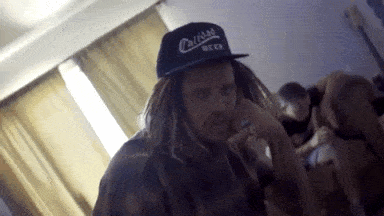 We Are: The Guard couldn't be more proud to call our label home to both BAUM and DENM, not to mention this interstellar disco remix. For more from the two artists, check out our Spotify playlist "We Are: The Guard – New Label Releases," and stay tuned to our Twitter to be the first to hear about future happenings from these indie-pop upstarts.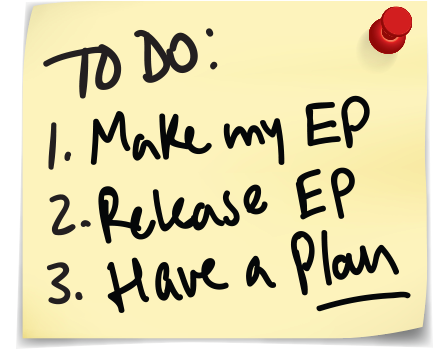 Jess Grant is a frustrated writer hailing from London, England. When she isn't tasked with disentangling her thoughts from her brain and putting them on paper, Jess can generally be found listening to The Beatles, or cooking vegetarian food.