How It Works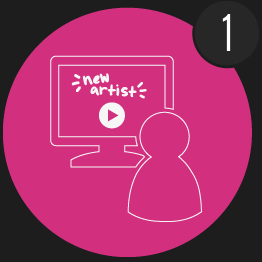 NEW ARTIST DISCOVERY
If it's the latest piece of awesome you've found on the web or the amazing local buzz band in your hometown, you just might have been one of the first fans to discover the next big thing.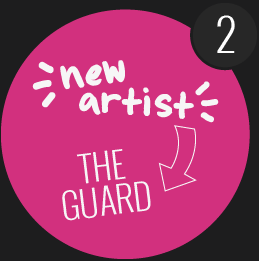 SUMBIT YOUR FIND TO THE GUARD
So why not claim your new discovery and share it with our audience? Submit your discovery to The Guard, along with an artist link and 2 song selections. If your new find isn't already in our system, your submission goes in our queue to review.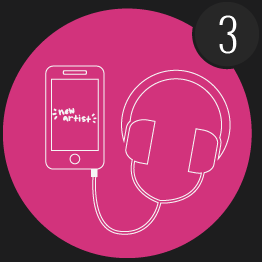 WE LISTEN TO EVERYTHING
Yes! The Guard isn't just "some" algorithm that churns through social media or blog data. We are actual humans, passionate and crazy enough to listen to and filter the web! We want to find the next significant artist with 100 Facebook likes... not 100,000. Help us do it!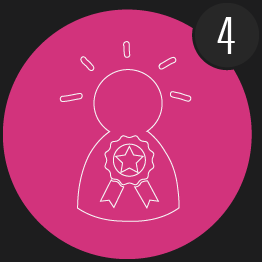 GUARD STATUS
If we LOVE your discovery AND you're the first to submit the artist and songs, we'll create your The Guard custom profile (there are only a couple hundred Guards in the world)! We then match your discovery to YOU and give you credit on our home page along with some cool and nifty rewards below.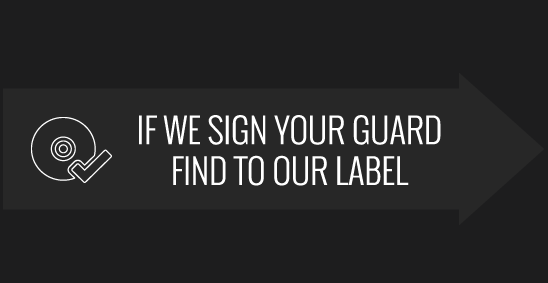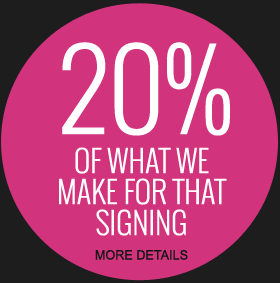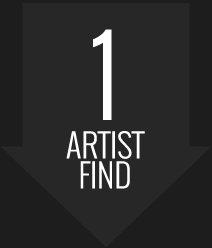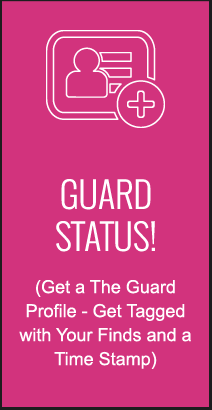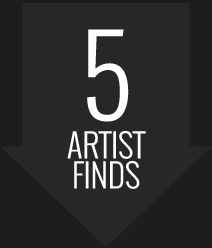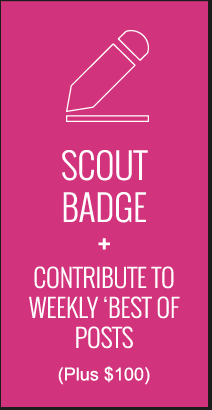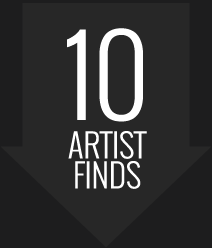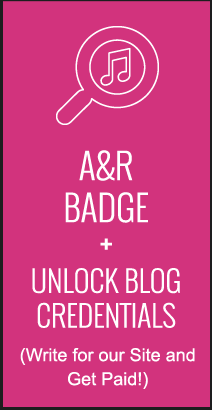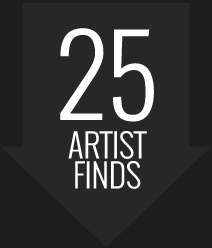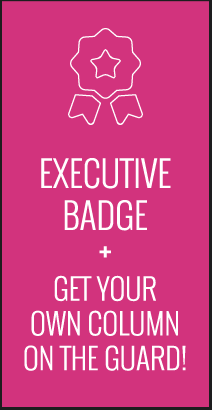 END OF YEAR PRIZES FOR TOP 3 GUARDS